Here are our 2022 speakers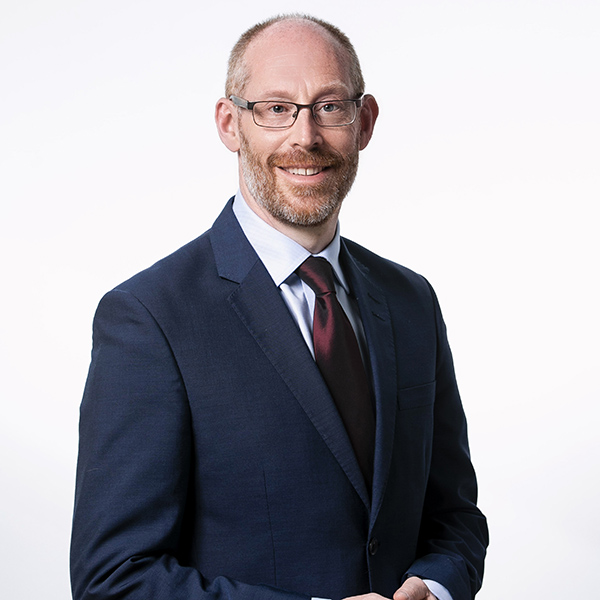 Dr. John McCartney, Director of Research, BNP Paribas Real Estate Ireland
BNP Paribas RE Ireland is the property arm of Europe's largest bank. In addition to his role in the bank, John is an Adjunct Associate Professor in UCD, lectures on the Property Economics Programme in TU Dublin, is on the Editorial Board of the Journal of Property Research and is a member of the RTB Research Committee.
John is an Economist by training and specialises in commercial property. He has first class bachelor's and master's degrees from the NUI, and a Ph.D. from Ulster University.
John is married with three teenage daughters, and in his spare time enjoys the bi-modal pursuits of gardening and heavy metal.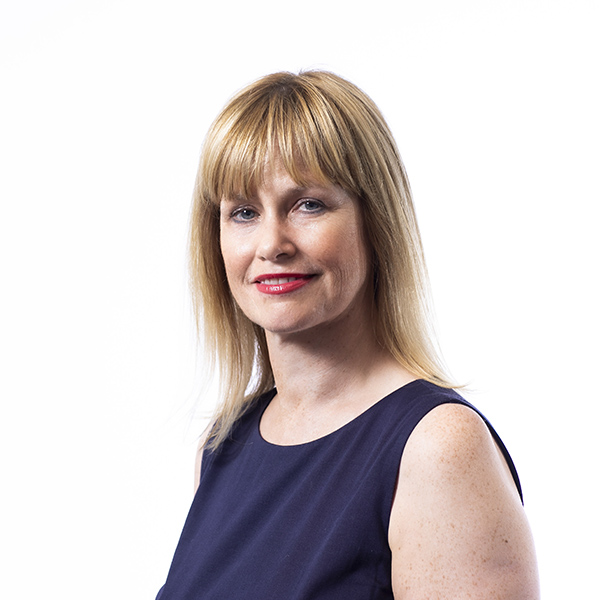 Mary Mac Mahon MIPI, President, the Irish Planning Institute
Mary was elected to her role in July 2022. She qualified from Queen's University Belfast in 1992, with a Masters in Town and Country Planning, following a Bachelor of Social Science Degree from University College Dublin. She has several postgraduate qualifications, including Marine Spatial Planning, Environmental Engineering, Environmental and Planning Law, and Environmental Assessment. Mary previously ran her own planning practice, lectured and served as a Board Member of the Aquacultural Licences Appeals, and Board Member of An Bord Pleanála for 7 years. In recent years, she worked as a Senior Planning Manager for Marlet Property Group and Director of John Spain Associates.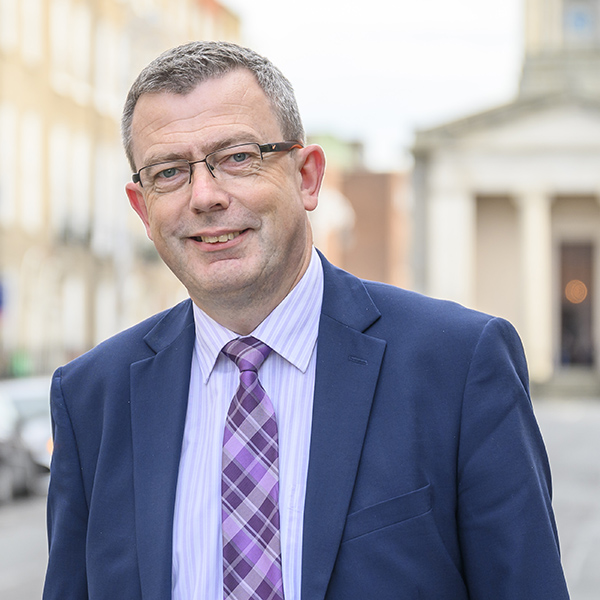 Bob Jordan, CEO, The Housing Agency
Bob was appointed CEO of The Housing Agency in September 2021. He has a strong leadership record in the housing sector. From 2018 to 2021 he was the National Director of the Government's Housing First programme, which provides permanent homes and wraparound supports to people who have experienced rough sleeping and long-term homelessness. Based in Dublin City Council, Bob has worked closely with local authorities, Approved Housing Bodies, health services and homeless charities to extend the programme nationwide. Prior to his role in Housing First, he was Chief Executive of the housing charity Threshold for nearly a decade. He was Special Adviser to the Minister for Housing during 2016-2017.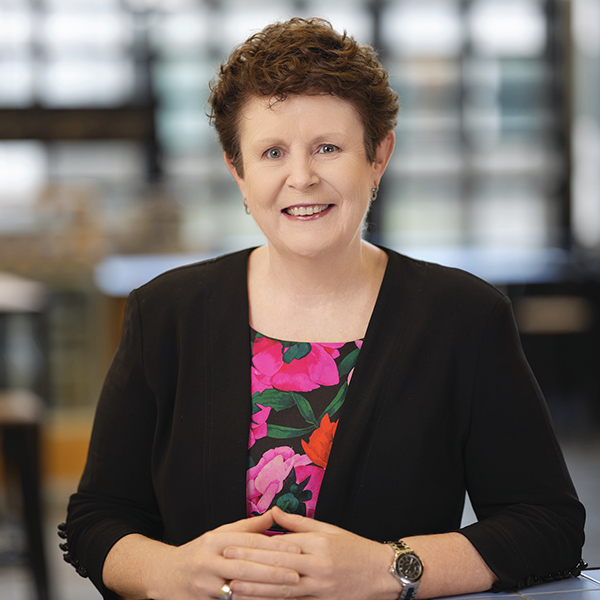 Leonie Freeman, Chief Executive, Property Council New Zealand
Leonie is a well-respected industry leader with extensive experience in the New Zealand property industry, having held top positions in both the public and private sector. In 2011, she was appointed to the board of NZX listed company Goodman Property Trust, and up until her 2018 appointment as Property Council's Chief Executive, she dedicated her time to leading an independent philanthropic initiative to solve Auckland's housing crisis.
Leonie holds a Master of Commerce, majoring in valuation and property management and is a life member of the Property Institute of New Zealand, a chartered member of the Institute of Directors, and a member of Global Women. Leonie is a strategic thinker, capable of seeing the big picture whilst also digging into the detail – a rare combination that makes her both an inspirational leader and exemplary spokesperson.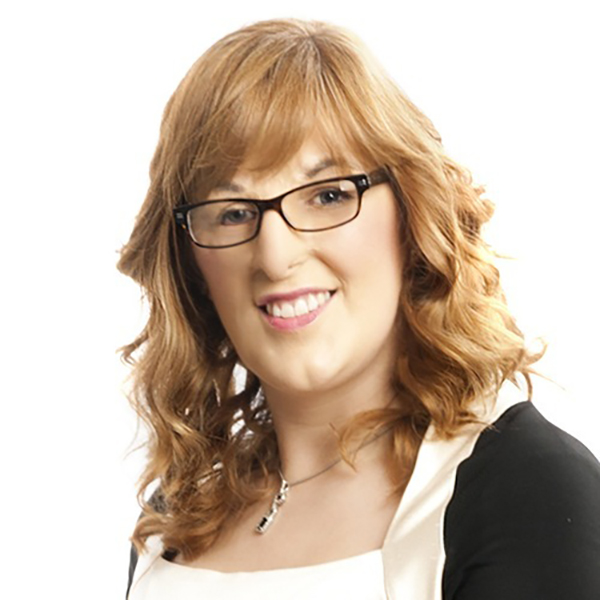 Carol Tallon, CEO, Property District
Carol is CEO of communications agency Property District. She is a legal graduate, now specialising in PR, new media and public consultation for the built environment. With more than 15 years' experience across the planning, construction, property and proptech sectors, Carol has worked with government agencies, industry representative bodies, property developers, construction contractors, auctioneering firms and media outlets. In addition to founding Proptech Ireland as an ESG initiative back in 2016 and rolling out Ireland's virtual town hall 'PLACEengage', Carol and the Property District team produce Ireland's first weekly radio show for the property industry 'Property Matters' on Dublin South FM and iPropertyRadio.com.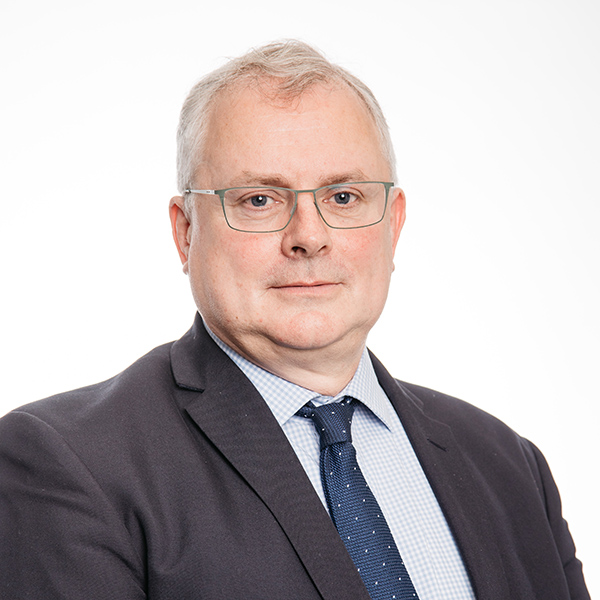 David Conway, Chief Executive Officer, Limerick Twenty Thirty DAC
In his role as CEO, David is charged with delivering the single largest programme of investment in real estate outside of Dublin. The Limerick native is former CEO of the National Sports Campus Development Authority. A former teacher, MBA graduate and Project Manager, David was previously involved with the developments and operations of sports facilities at the National Sports Campus including the National Aquatic Centre and National Indoor Arena, University of Limerick as their Sports Administrator; as Head of Sports at Dublin City University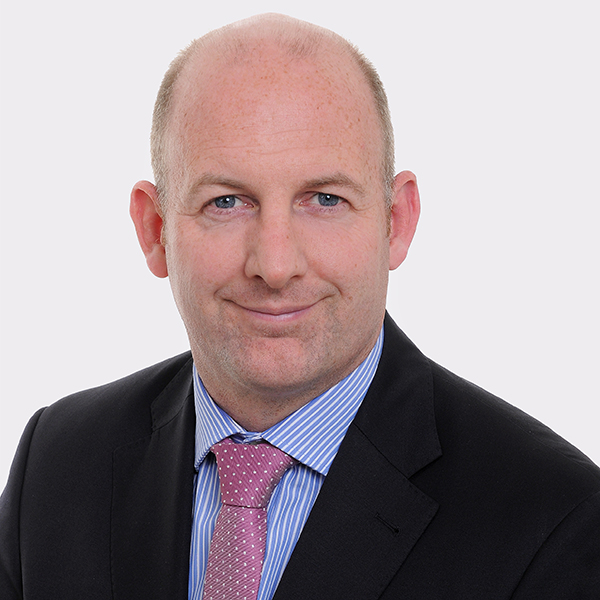 Enda Mc Guane (MBS, FSCSI, FRICS), Vice President, SCSI and Asset Management Lead, Land Development Agency
Enda is a former army officer and highly experienced senior manager and property professional with over 20 years' experience across both the public and private sectors. He is currently the Asset Management Lead for the LDA. He is Vice President and a Board member of the Society of Chartered Surveyors and is a dual status Chartered Surveyor and practicing in the areas of planning & development and property & facilities Management, as well as a RICS, registered Red Book valuer.
He has represented Galway Chamber as a member of Galway Co Co's Housing Strategic Policy Committee and the Chambers Ireland Sustainable Infrastructure and Planning Taskforce. In addition, Enda has also been a member of Property Industry Ireland's Market Supply and Demand Committee as well as the CIF's Western and Midlands Infrastructure Forum. He is a former board member of COPE Homeless services and Co-Operative Housing Ireland.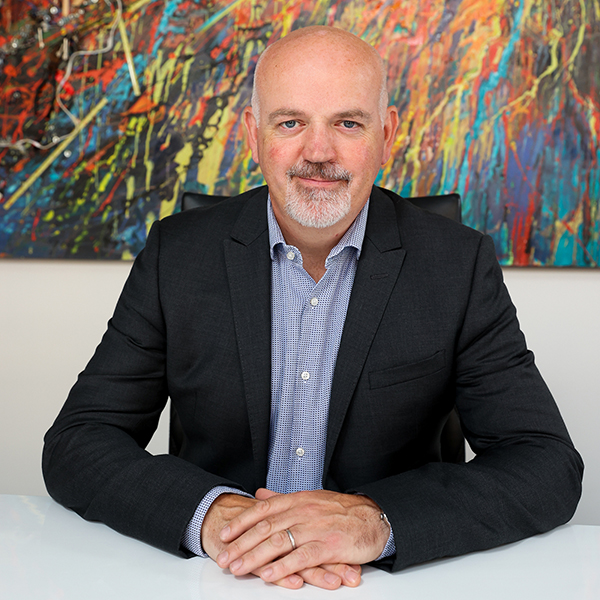 Neil Bannon, Chairman & Head of Consultancy, Bannon
Neil has over 30 years' experience in all aspects of commercial property, particularly in asset management and development consultancy. In his role as Head of Consultancy at Bannon, Neil specialises in providing strategic advice to client devising solutions for development, investments, disposal and acquisition roll outs, consultancy, and research.
Neil has advised on some of Ireland's largest and most successful retail developments including Dundrum, Blanchardstown & Tallaght Town Centres and Pavilions Shopping Centre. Over his career to date Neil has bought, sold, leased or managed over 50% of Ireland's purpose-built retail stock. In the office market he has advised on the development Grand Canal Square, Dublin Airport Central & 28 Fitzwilliam.
Neil continues to provide and implement asset management and investment strategies for some of the largest institutional and private equity investors in Irish real estate.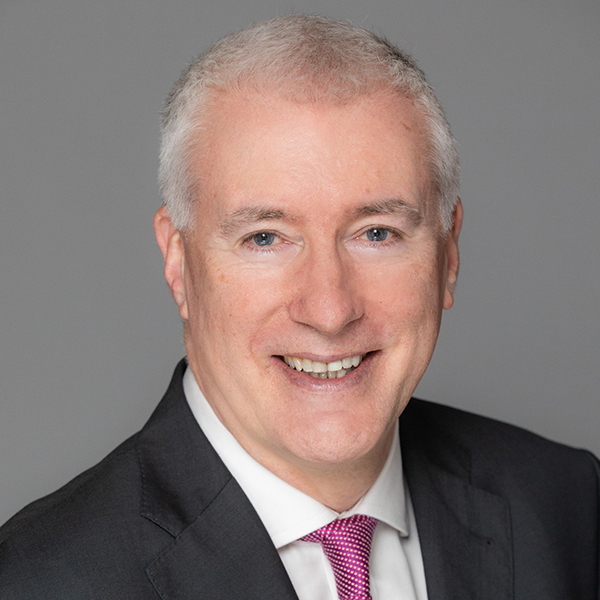 Pat Farrell, CEO, Irish Institutional Property (IIP)
Pat leads IIP which is the voice of institutional property investors in the Irish real estate market with significant international backing. The mission of IIP is to promote the development of a sustainable world class real estate sector in Ireland which benefits members, the economy, communities and wider society. IIP members manage approximately €20bn of Irish real estate, directly employ almost 6,000 people, indirectly employ a further 23,000 people and IIP tenant companies employ more than 36,000 people. IIP's founding members include four of the largest 20 stocks on Euronext Dublin (formerly known as Irish Stock Exchange).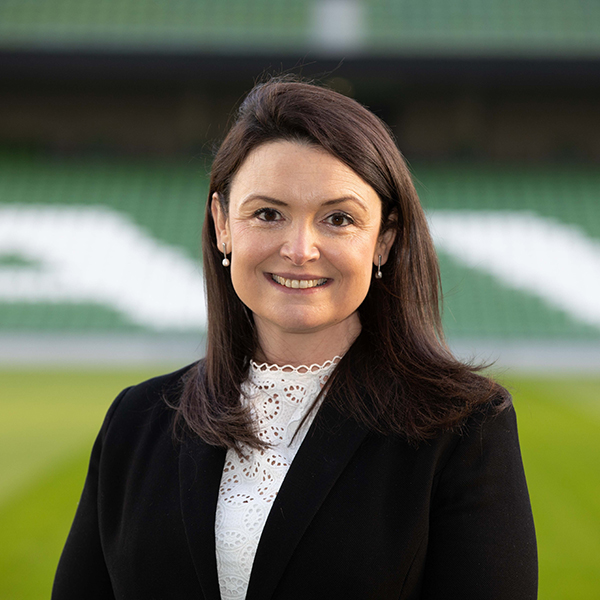 Suzie Nolan, Head of Property Fund Management, Aviva Life and Pensions Ireland DAC
Suzie is a Fellow of Chartered Accountants Ireland and a Qualified Financial Advisor. She is an award-winning fund manager, taking home the Women in Finance Fund Manager of the Year award in 2019, and with the property fund itself receiving numerous accolades, both locally and internationally. Suzie has worked in property investment for over 15 years, managing property funds with holdings in Ireland, the UK, Europe and America. Prior to working in property, Suzie was an auditor with KPMG.
In September 2022, Suzie was ranked 10th in the Global Heroes Top 100 Future Leaders List. She is co-Chair of Aviva's Gender Balance Committee, an active participant on Aviva's Diversity & Inclusion Committee and is the company's Council Member of the 30% Club.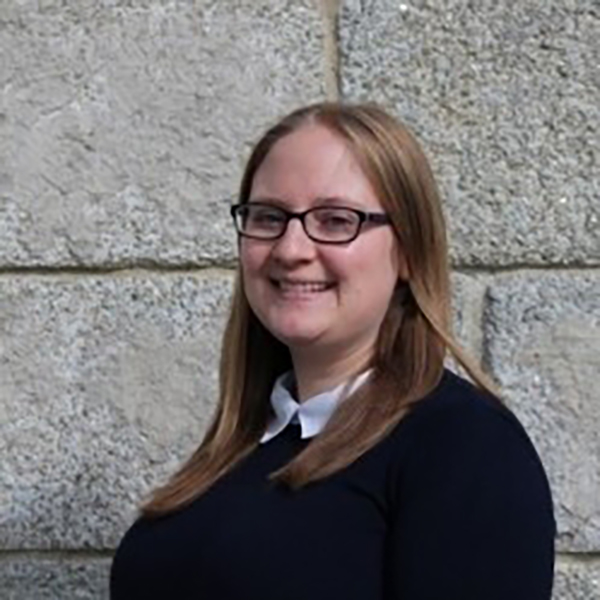 Rachel Slaymaker, Research Officer, Economic Analysis Division, the Economic and Social Research Institute (ESRI)
Rachel's research at the ESRI focuses on topics such as housing affordability, rent stabilisation measures, mortgage arrears, household credit access and macroprudential policies. In 2020 she co-authored a Review of the Rebuilding Ireland Home Loan. Recent publications include "Future trends in housing tenure and the adequacy of retirement income"; "Low income renters and housing supports" and "Credit access, macroprudential rules and policy interventions". Rachel is also a member of the Housing Commission's Working Group on delivery: finance, costs, affordability and viability.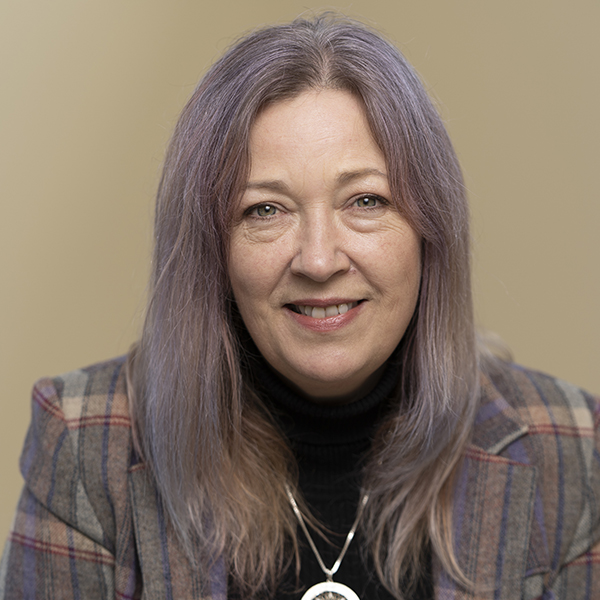 Fiona Cormican, Chief Commercial Officer, Clúid
Fiona has over 20 years' experience in social housing development and holds a Master's in Project Management from the University of Limerick and is a licenced Property Service Professional. She currently manages Clúid's extensive new business portfolio and has overseen a 40% increase in Clúid's housing stock over the past 5 years. Clúid now holds over €1.5billion in assets with plans to deliver a further 3,000 homes over the next 3 years. Clúid's growth strategy is aligned with meeting the targets of "Housing for All" and the delivery of new supply to the housing market.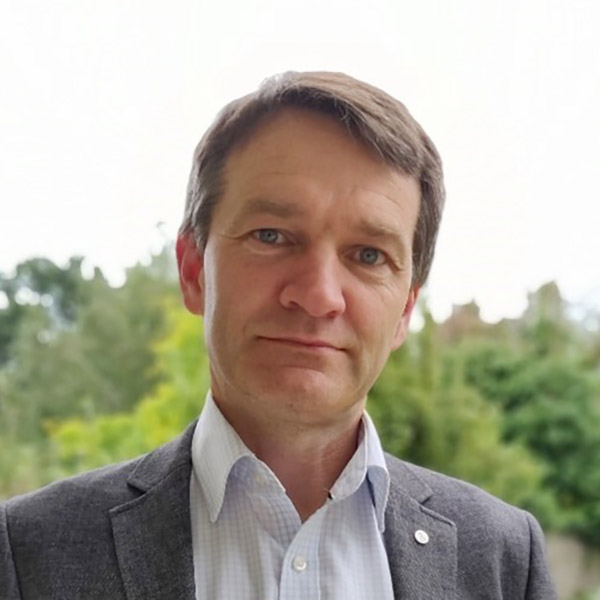 Conall Boland, Senior Consultant, Sustainability Team, RPS
Conall works within RPS's sustainability team, working on climate action, the circular economy and biodiversity for clients in both public and private sectors. He lectures in Sustainable Development and Planning in Technological University Dublin and sits on the advocacy committee of Engineers Ireland. A Chartered Engineer and Planner, Conall served as a Board Member and Deputy Chairperson of An Bord Pleanála from 2007-2018, where he had responsibility for strategic infrastructure projects and SDZs.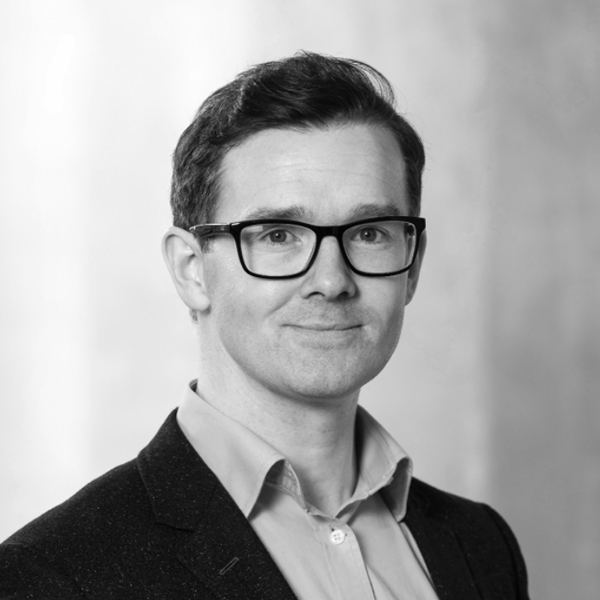 Eoin Leonard, CEO and Founder, i3PT Certification
Eoin is the CEO and founder at i3PT Certification. As well as leading the strategic development of i3PT, he works with the company's multi-disciplinary team to improve service and was directly involved in the design of CertCentral digital construction software. Eoin holds an MBA, as well as several other technical and project management qualifications. In 2018, he was a finalist in the EY Entrepreneur of the Year.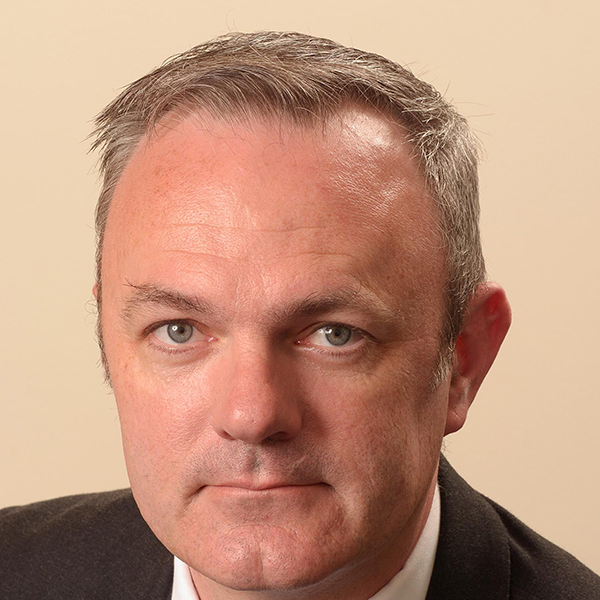 Conor O'Connell, Director of Housing, Construction Industry Federation of Ireland (CIF)
Conor O'Connell is Director of Housing at the Construction Industry Federation. Conor joined the CIF in 2001 and has worked in several roles within the CIF representing members and industry issues to a wide variety of industry stakeholders. Conor is also the Secretary of the Regional Development Committee of the CIF and is responsible for the development of CIF Regional Development Policy as well as stakeholder engagement on construction policy issues across Government Departments, Semi-State Agencies, Local Authorities, Politicians and various regional bodies. Conor is a strong advocate for the role of the construction industry in regional development through the provision of infrastructure. Conor holds a mix of qualifications in Business, Law, Industrial Relations and prior to his current role he worked extensively in employee relations in the construction sector.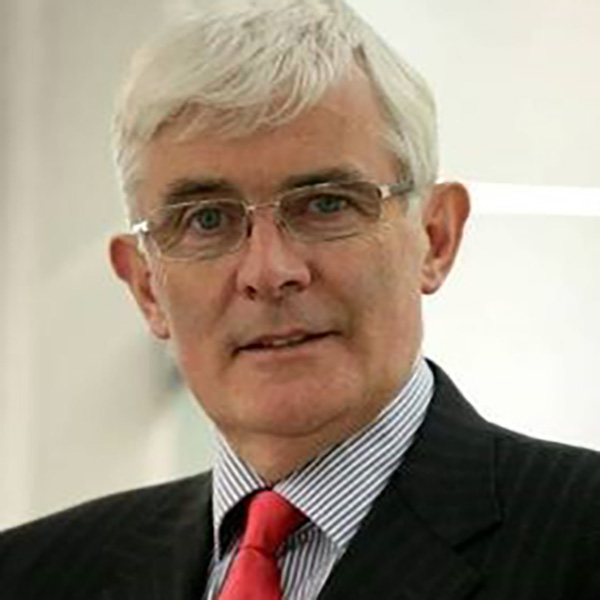 Jim Coady, Architect and Director, Coady Partnership Architects
Jim received his BArch (Hons) from UCD in 1969 before taking a master's in urban design in1972 in Manchester University. He returned to Ireland to work with Dublin City Council before joining Delany, McVeigh and Pike in 1973, and teaching for three years in the School of Architecture in UCD. He later worked in Brady Shipman Martin where he was partner until 1987. Jim then established COADY Architects where his primary interests were in master planning, urban design, and housing, education and health buildings: he continues as a consultant to the firm and is a member of the Irish Cities 2070 Group.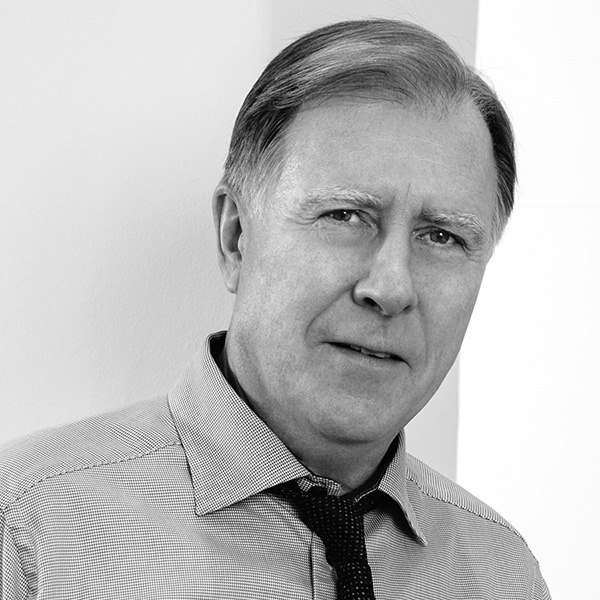 David Browne, Director, RKD Architects
David is a former President of the RIAI and chairman of RKD Architects. Based in
Dublin, he has worked on master planning, urban design and building projects in Ireland, the UK, Europe, the Middle East, China and Africa. He is one of the leaders of the Irish Cities 2070 Group which is working to envision the future form and sustainability of Irish cities with the many challenges which they face.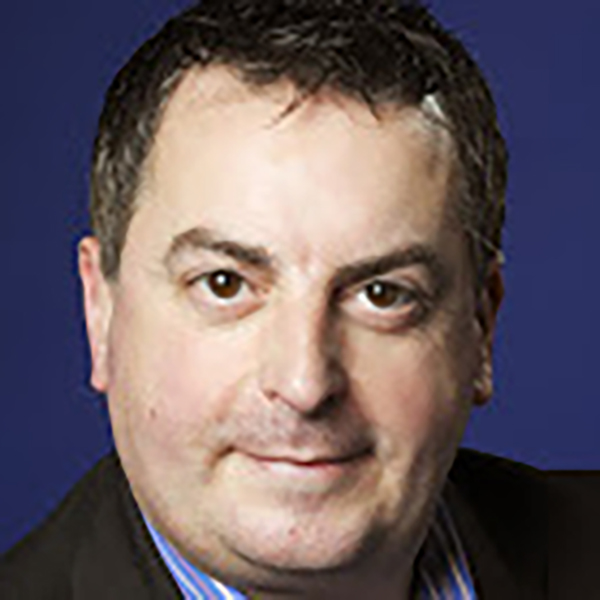 Vince Harney, Commercial Finance Director, Quantum Group – an Irish Property Developer
Vince is one of the leading experts in Ireland in property development and real estate software. He has had over 25 years' experience of the construction and property markets. Vince has worked in Ireland, the UK and Internationally, having worked as Group Finance Director for a large European property developer (based in Prague), Group Project Controller for Quinlan Private (based in Prague), a Divisional Finance Director for Bovis Homes plc (UK) as well as senior commercial finance roles at AMEC (now MUSE )Developments in the UK.
He is a Chartered Accountant , Chartered Surveyor and Chartered Tax Advisor and a Board Member of the North and East Housing Association in addition to being Vice Chair of the Sustainability Working Group of the Society of Chartered Surveyors in Ireland.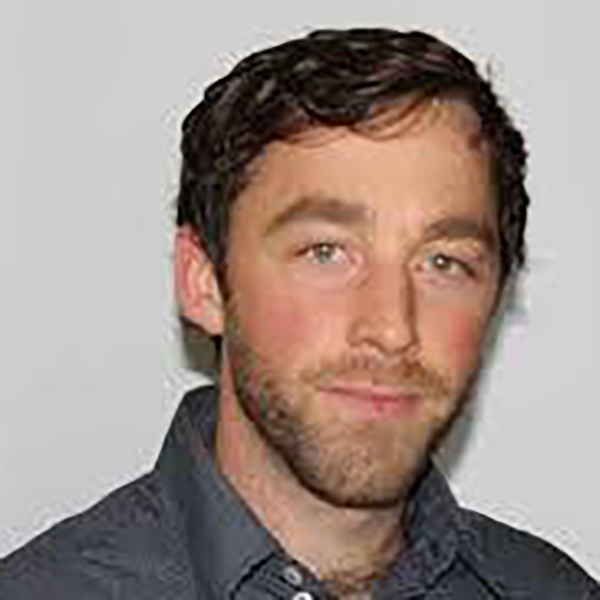 Rory Hearne, Assistance Professor in Social Policy, Author of Gaffs: Why no one can get a house & what we can do about?
Rory specialises in housing policy and housing rights as Asst. Professor of Social Policy in Maynooth University. He regularly appears on national TV and radio as an expert on Ireland's housing policy, including Prime Time, The Brendan O'Connor Show and The Blindboy Podcast. He has written in various national newspapers and is the author of several books on the housing crisis. His most recently published book is Gaffs: Why no one can get a house and what we an do about it.
Author of Gaffs: Why no one can get a house & what we can do about?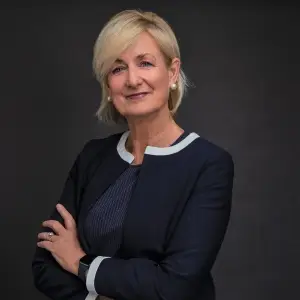 Clare Connolly, Managing Director, Clare Connolly Estate Agent Ltd.
Clare took the plunge to pursue her passion in property, leaving behind a 20-year career in pharmaceuticals. In 2008, she worked with a family run business with responsibility for letting and managing a portfolio of 60 properties in North and South Dublin. In 2013 she worked with one of Dublin's leading Estate Agents focusing on the sales and valuation area and in 2014 completed the IPAV/TUD (Institute of Professional Auctioneer's and Valuer's) (Technological University Dublin) course in Auctioneering. In 2015, she won the IPAV Property Promotion Award for outstanding academic achievement. Clare is fully licenced and offers the entire range of auctioneering services primarily in residential sales, valuation, lettings and management. She formed a Limited Company in 2020 and is now Clare Connolly Estate Agent Limited. She employs 4 staff.
Clare is a member of IPAV (Institute of Professional Auctioneers and Valuers. She is also a qualified CIPS (Certified International Property Specialist) since 2017 and an international Member of NAR (National Association of Realtors) where she assists U.S. property owners to sell or buy their Irish property. In April 2022, at the National Irish Property Awards, Clare was presented with the award ''Independent Estate Agency of the Year'' for which she was extremely honoured. She is passionate about the real estate market which is constantly evolving and continually looks at new ways to manage and market properties to provide her clients with the best customer experience possible.