Registration and networking breakfast
Welcome and opening remarks from the Chair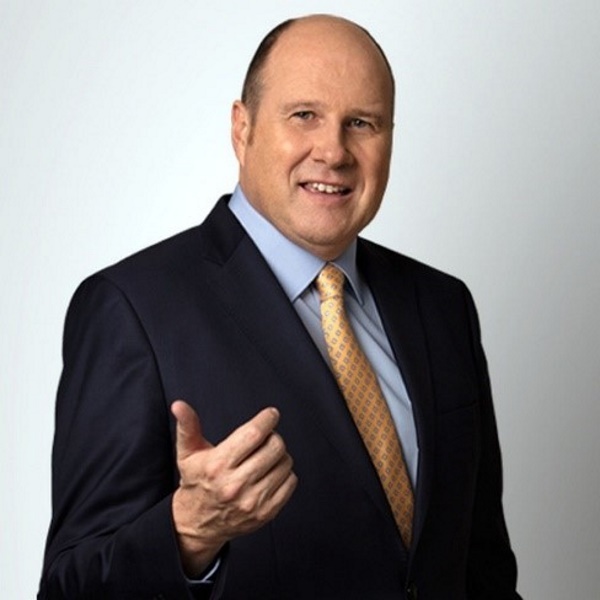 Ivan Yates
Entrepreneur and Broadcaster
Outlook for the economy and property sector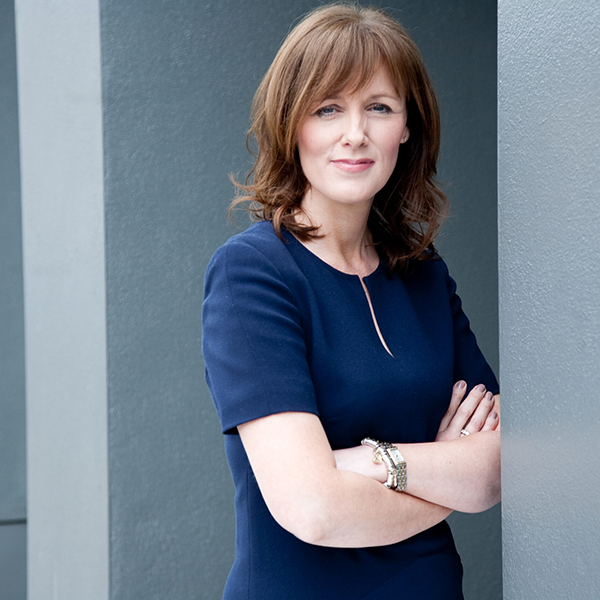 Marian Finnegan
Managing Director – Residential & Advisory, Sherry FitzGerald
Planning ahead: Shaping Ireland's future growth and development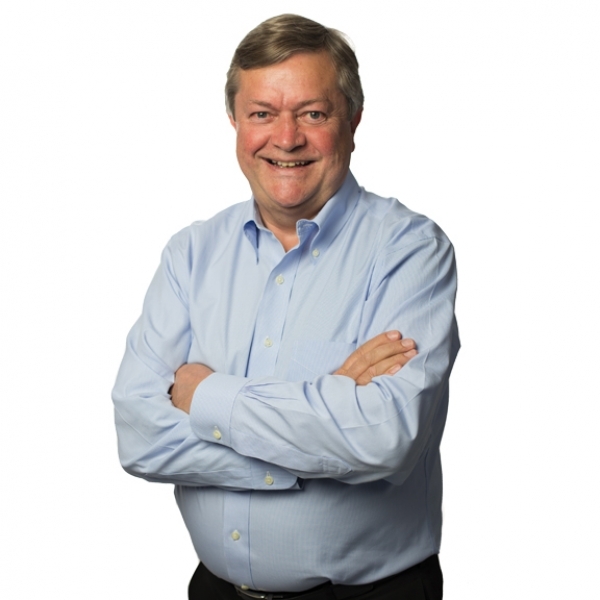 Tony Reddy
Chairman, Reddy Architecture + Urbanism, Director, Academy of Urbanism, Director, Property Industry Ireland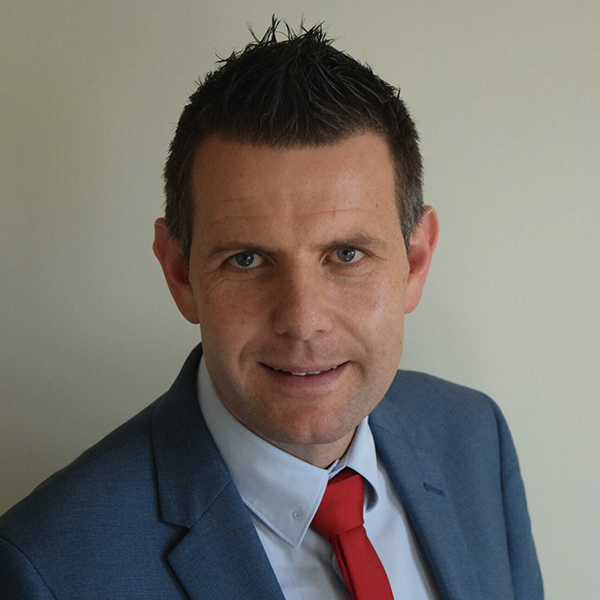 James Benson
Director of Strategic Delivery & Policy, Cairn Homes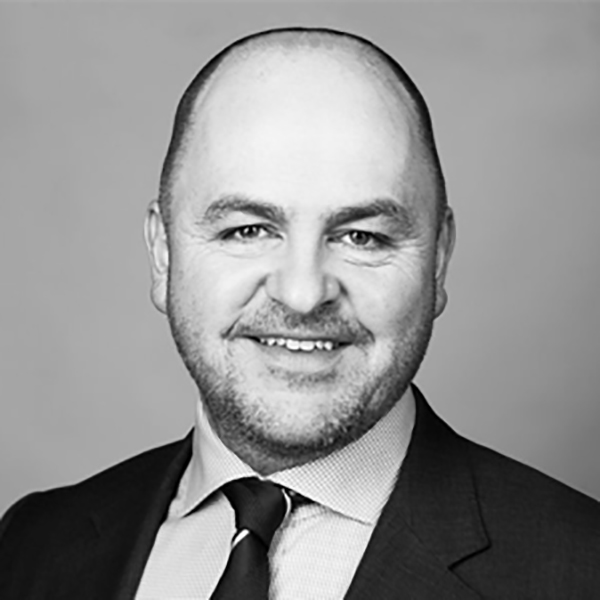 Tom Phillips
Managing Director, Tom Phillips & Associates
The crucial role of sustainability and financing the transition to net zero buildings
Decarbonising the building sector by 2050 – expected changes in legislation Is legislation is going to impact the sector? How?
The EU policy landscape: what's on the horizon for the real estate sector?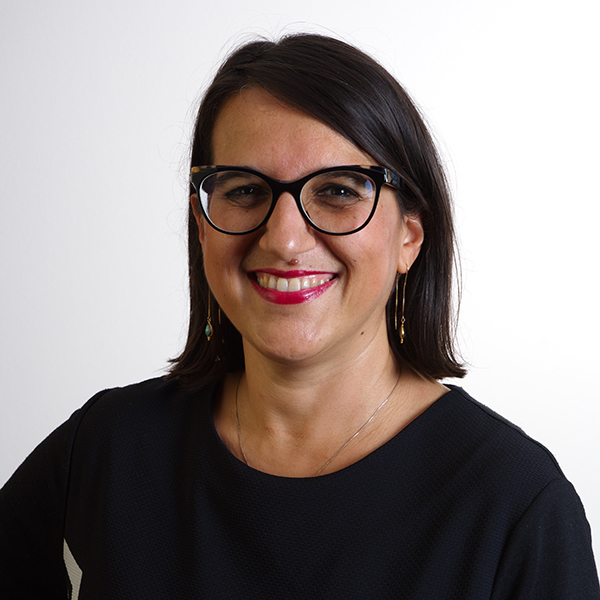 Mariangiola Fabbri
Head of Research, BPIE (Building Performance Institute Europe), Brussels
Improving performance on delivering major projects
Large real estate projects continue to fail and underperform due to their increased complexity. We'll hear how improvements in supply chain and collaboration, embracing digital and being more agile can improve efficiency and productivity when it comes to delivering major building projects.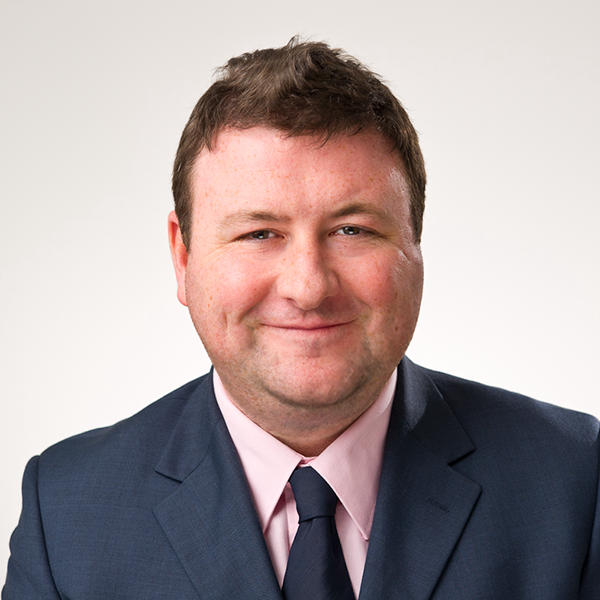 Martin Londra
Head of Real Estate and Major Programmes, Europe, Turner and Townsend
ESG: Meeting the challenges of the changing regulatory environment
Ian Conlon
Partner, Funds & Investment Management, Maples Group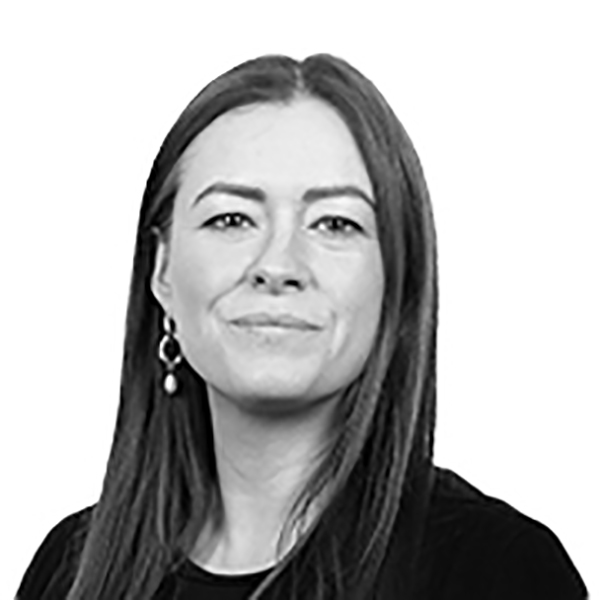 Mary Liz Mahony
Of Counsel in Maples and Calder's Construction team, Maples Group
How does the CSRD & SFDR impact the real estate sector?
Sustainability has been a key concern for the EU for many years which has led to significant EU legislation, including the Corporate Sustainability Reporting Directive (CSRD). As a sector that heavily impacts the environment and society, the CSRD will require real estate companies that fall within its scope to report on a range of ESG issues, such as energy efficiency, carbon emissions, social responsibility, diversity and inclusion:
What does the CSRD and EU Taxonomy mean for the real estate sector?
How are ESG principles driving real estate investment? The challenges of integrating the E of ESG into sustainable investment decision-making
Investor action in supporting the transition to net zero buildings: What key actions can policymakers and regulators take to incentivise investment in green buildings and support alignment of real estate holdings with net zero?
Priority policy and regulatory interventions necessary to achieve net zero building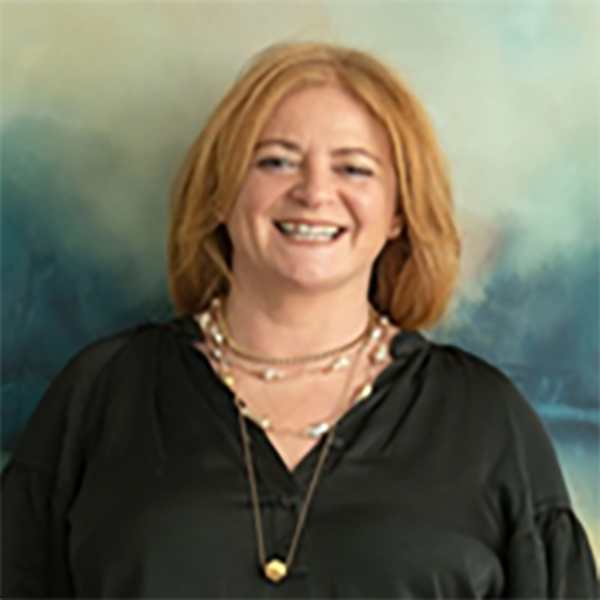 Emer Byrne
Chartered Surveyor, Lecturer at Technological University Dublin & Board Member Property Services Regulatory Authority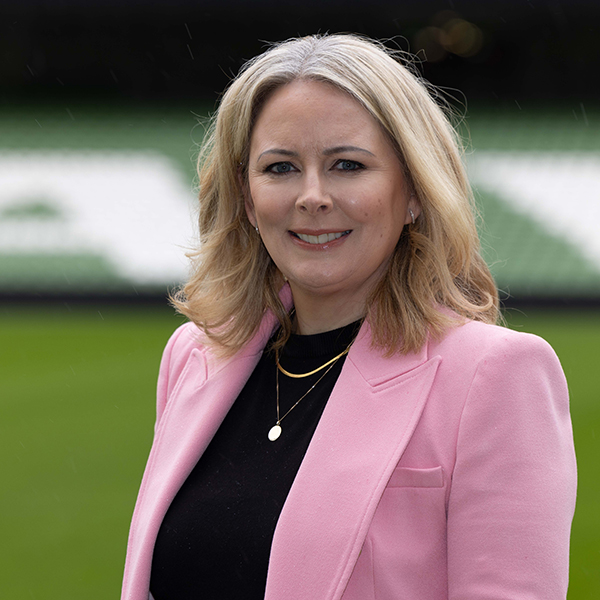 Carina Galavan
Property Fund specialist, Aviva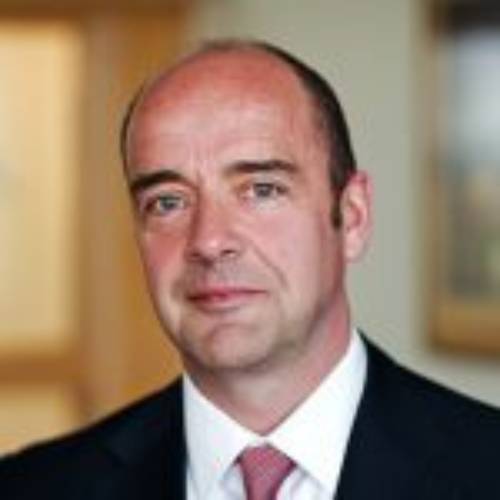 Ken Noble
MSCSI MRICS Director, RICS, Registered Valuer, TWM
Networking break and exhibition viewing
Residential market trends and forecast
What's in store for the private rented sector?
Is apartment construction heading for a slowdown?

Are rising interest rates and planning delays driving investors away? 

Creating a viable rental market for tenants and landlords

Policy responses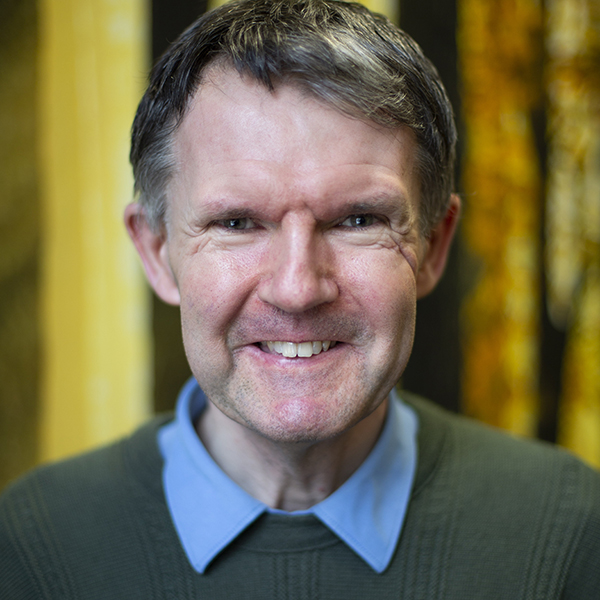 Noel Cahill
Economist, NESC & author of Private Rental in Ireland in 2023 report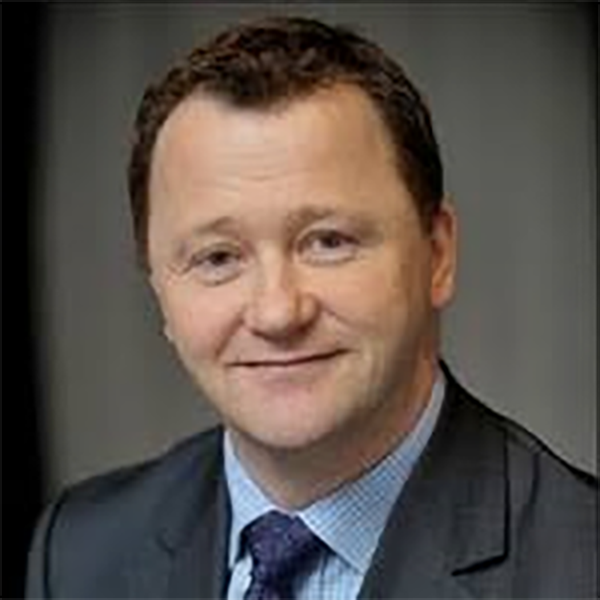 Paul Mitchell
Director, Mitchell McDermott
Obstacles and solutions to delivering Dublin's affordable housing at scale
According to recent research, Dublin has one of the lowest concentrations of low-cost or affordable housing in the world, reflecting the huge affordability gap facing housebuyers in the capital. With affordable housing being key to ensuring Dublin retains the talent and skills of key workers, how can it successfully deliver the volume needed? What are the obstacles and solutions for financing affordable housing?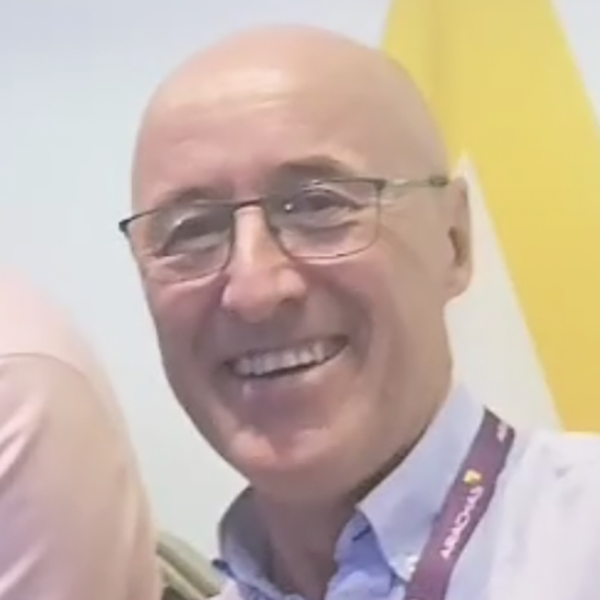 George Richardson
Managing Director, Amvic Ireland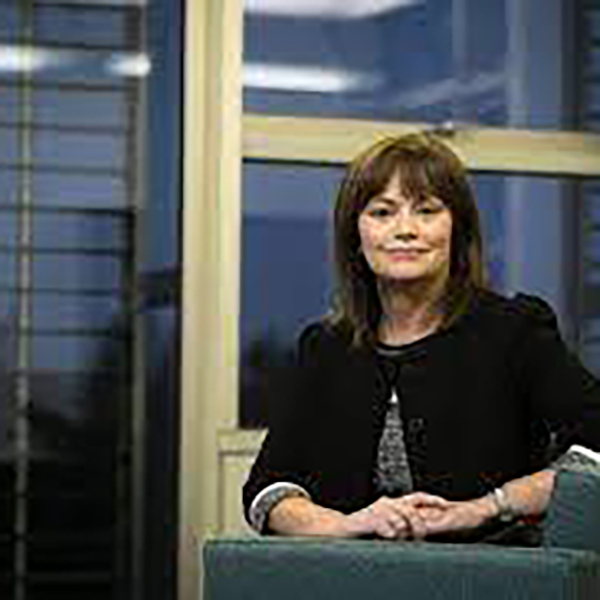 AnnMarie Farrelly
CEO, Fingal County Council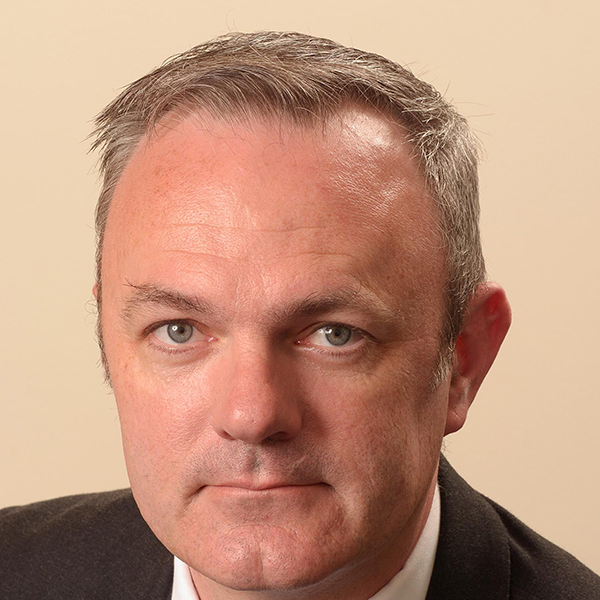 Conor O'Connell
Director of Housing & Planning, Construction Industry Federation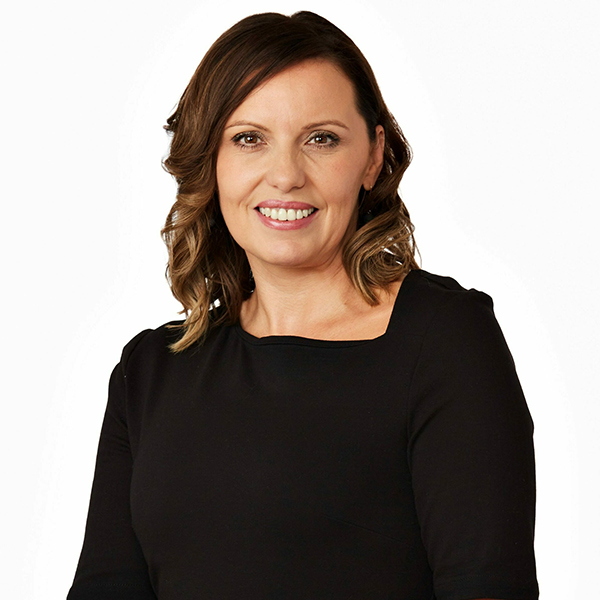 Margaret Barrett
Managing Director, Mortgage Navigators
Is retirement living set for a golden age?
What are the key challenges the senior living sector must overcome if it is to grow to the larger scale seen in other countries
Countries such as Australia have led the way with purpose-built retirement communities that people want to be part of, while in Ireland, the sector remains undeveloped. However, with our rapidly aging population and the shift towards rent culture in Ireland, could the golden days of retirement product be on their way?
Introduction from Tom Sheridan, Head of Development, Tetrarch Capital Limited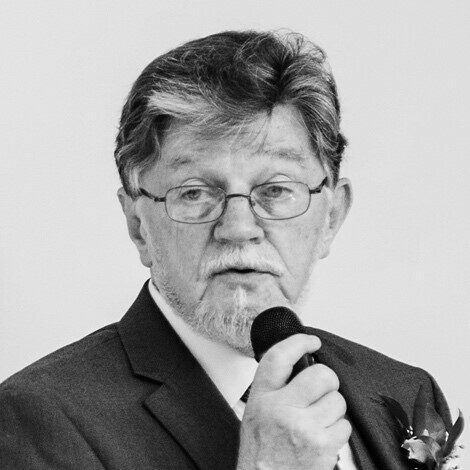 Pat O'Mahony
author of Rethinking Housing Options for Senior Citizens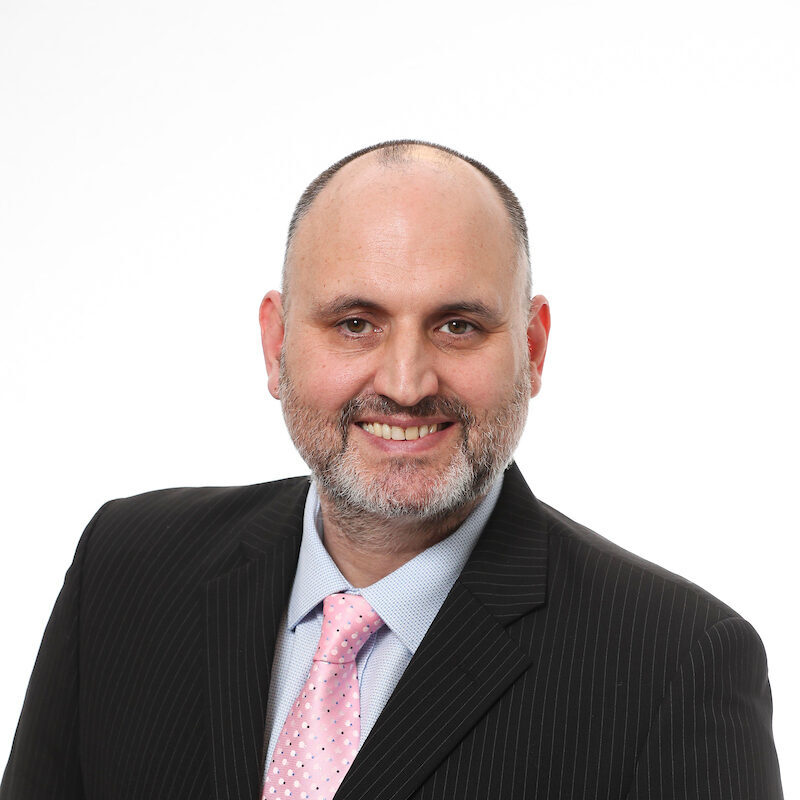 Tom Sheridan,
Founder, TAHC Ltd.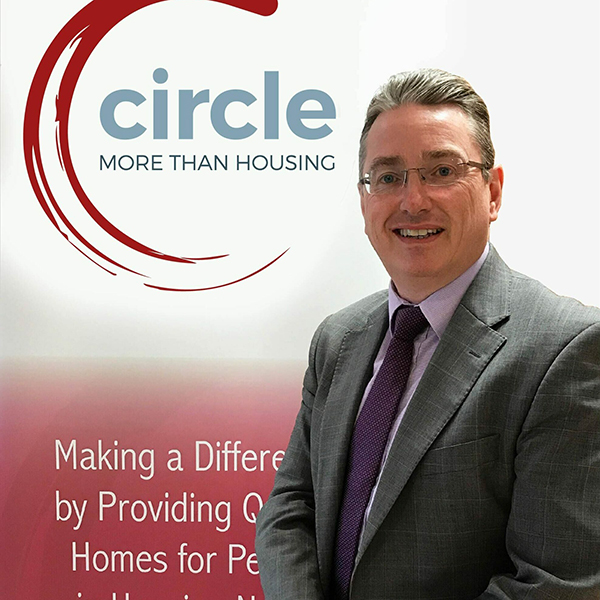 John Hannigan
CEO, Circle Housing
Networking lunch & exhibition viewing

Welcome back from the Chair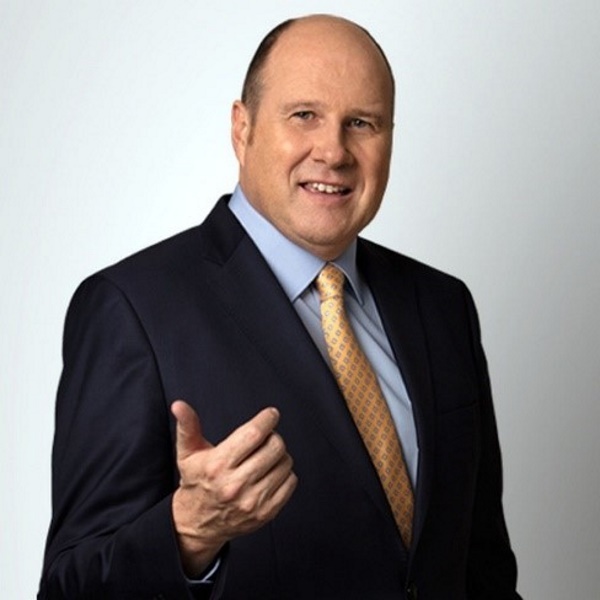 Ivan Yates
Entrepreneur and Broadcaster
Placemaking: Breathing life back into our towns and cities

How to revitalise our town centres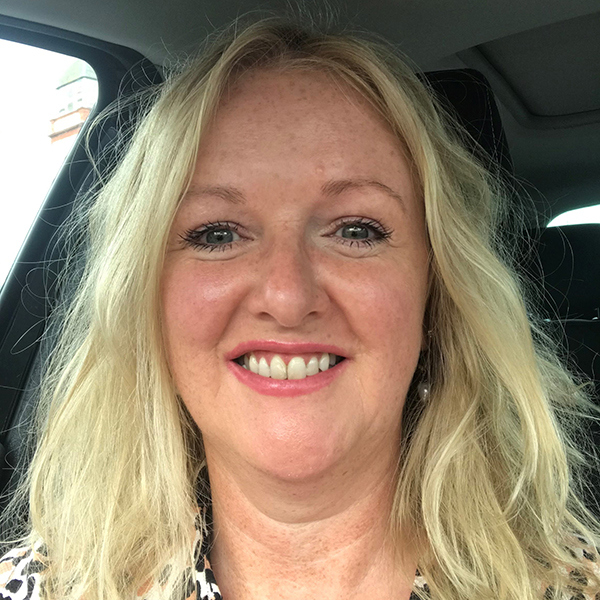 Alison (Ali) Harvey
Principal Planner & Project Manager, Nicholas O'Dwyer Ltd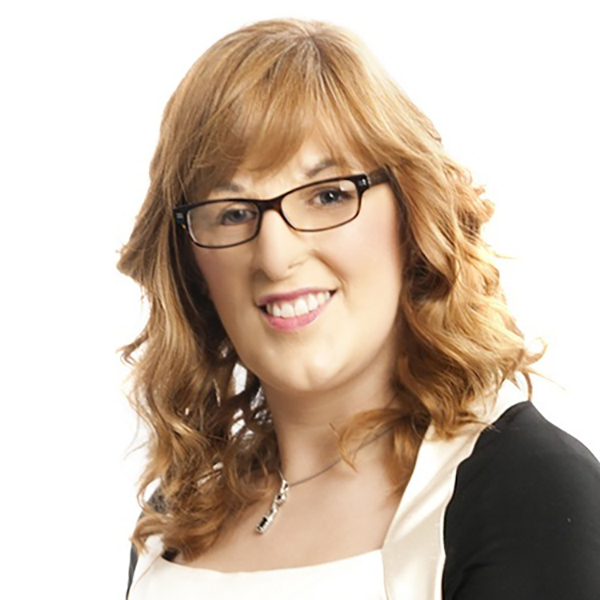 Carol Tallon
CEO, Property District
Galway's Ceannt Project: Compact growth and regeneration
Project Ceannt is described as one of the largest urban regeneration schemes in the history of the State, with scope to build several hundred houses/apartments, along with retail, food outlets, a hotel and an arts space next to the rail/bus station and overlooking Eyre Square. We'll hear how this project will create "A new heart for an old city"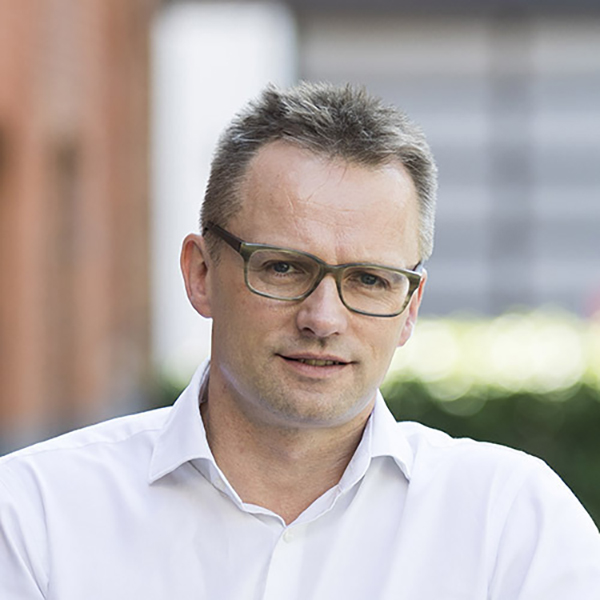 Adrian Price
Architect Principal, BDP Ltd (Building Design Partnership)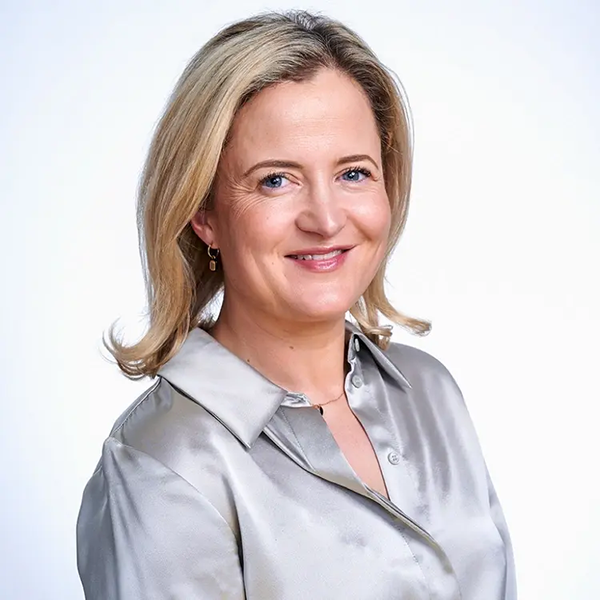 Niamh O'Connor
Founding Partner, Summix
Key trends driving Ireland's commercial property sector

The office marketplace
How will flexible working and digitisation continue to impact the office market? 

What investment is needed and the economics of retrofitting in order to avoid stranded assets? 

The market for green and sustainable buildings: What are the threats and opportunities?

Repurposing opportunities – residential, healthcare, life sciences, urban logistics, leisure facilities.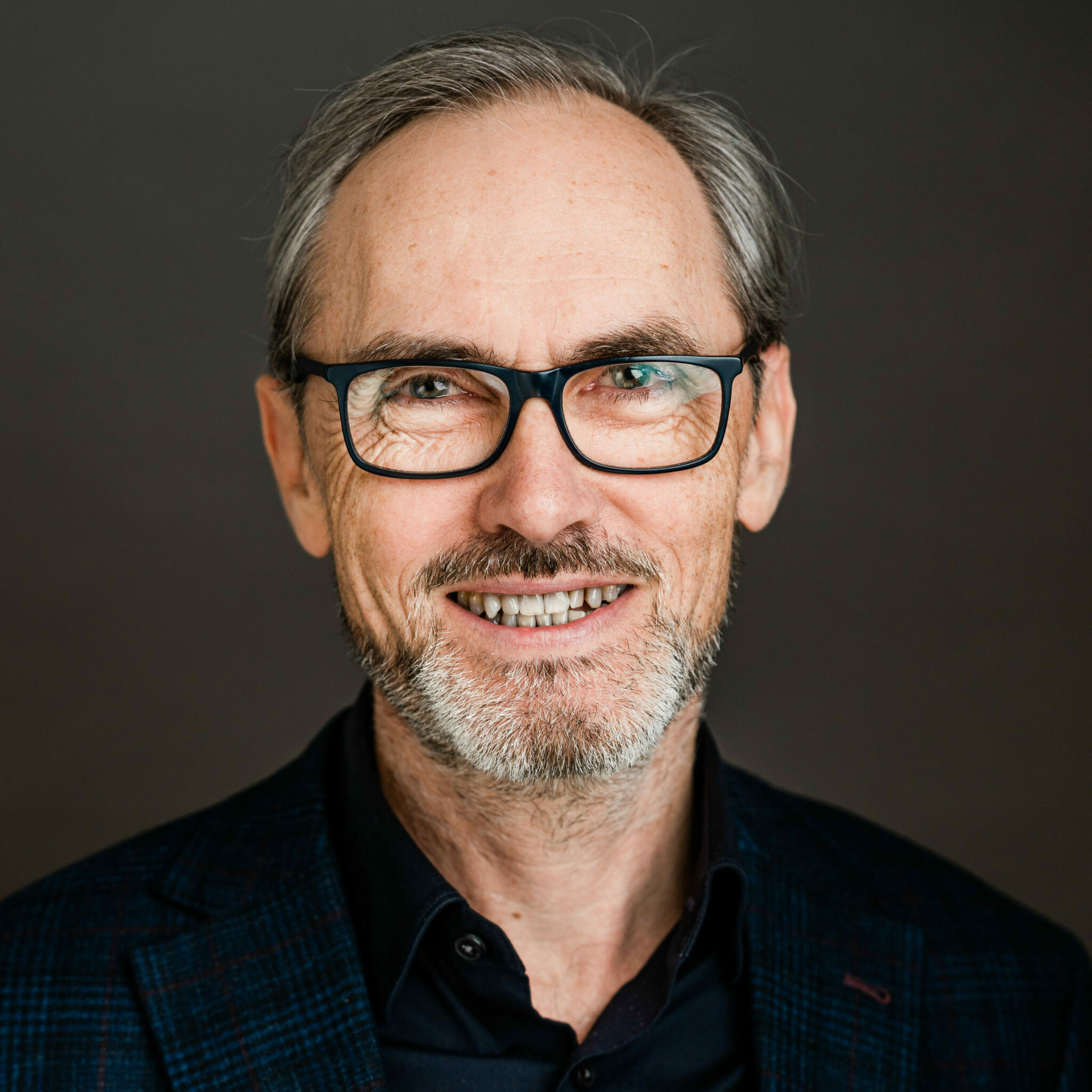 Ronan Phelan
Managing Director, Scott Tallon Walker (STW) Architects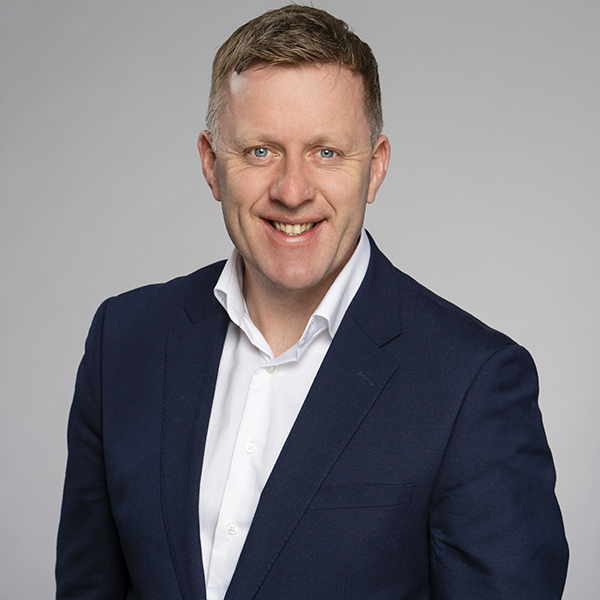 Ronan Corbett
Head of Offices, Cushman & Wakefield
Retail, hospitality and Industrial
How is retail performing?
The outlook for the hospitality sector
With ecommerce driving distribution, logistics and warehouse demand, investors continue to expand in this sector
What will the next chapter of industrial hold?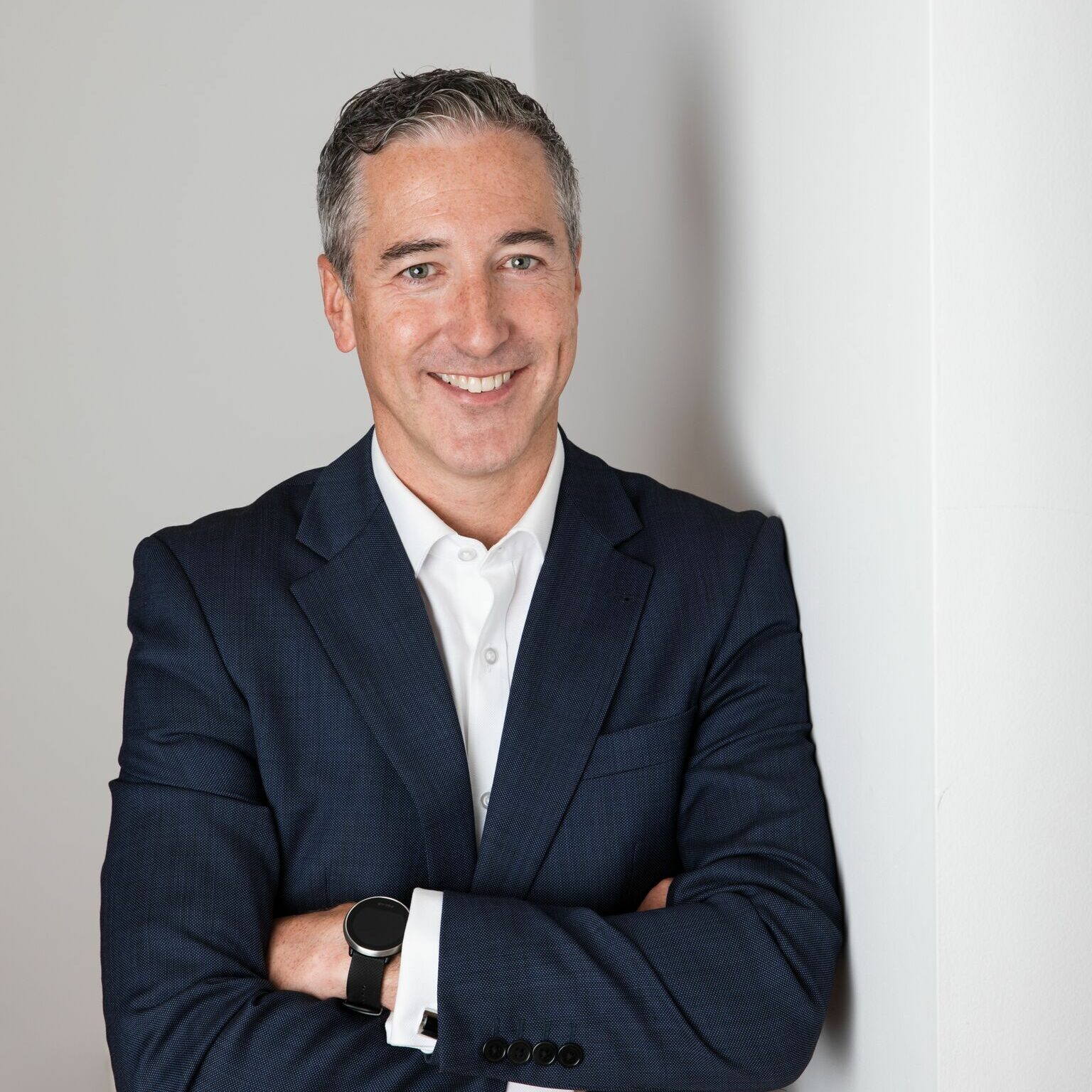 Kevin McHugh
Director, HARVEY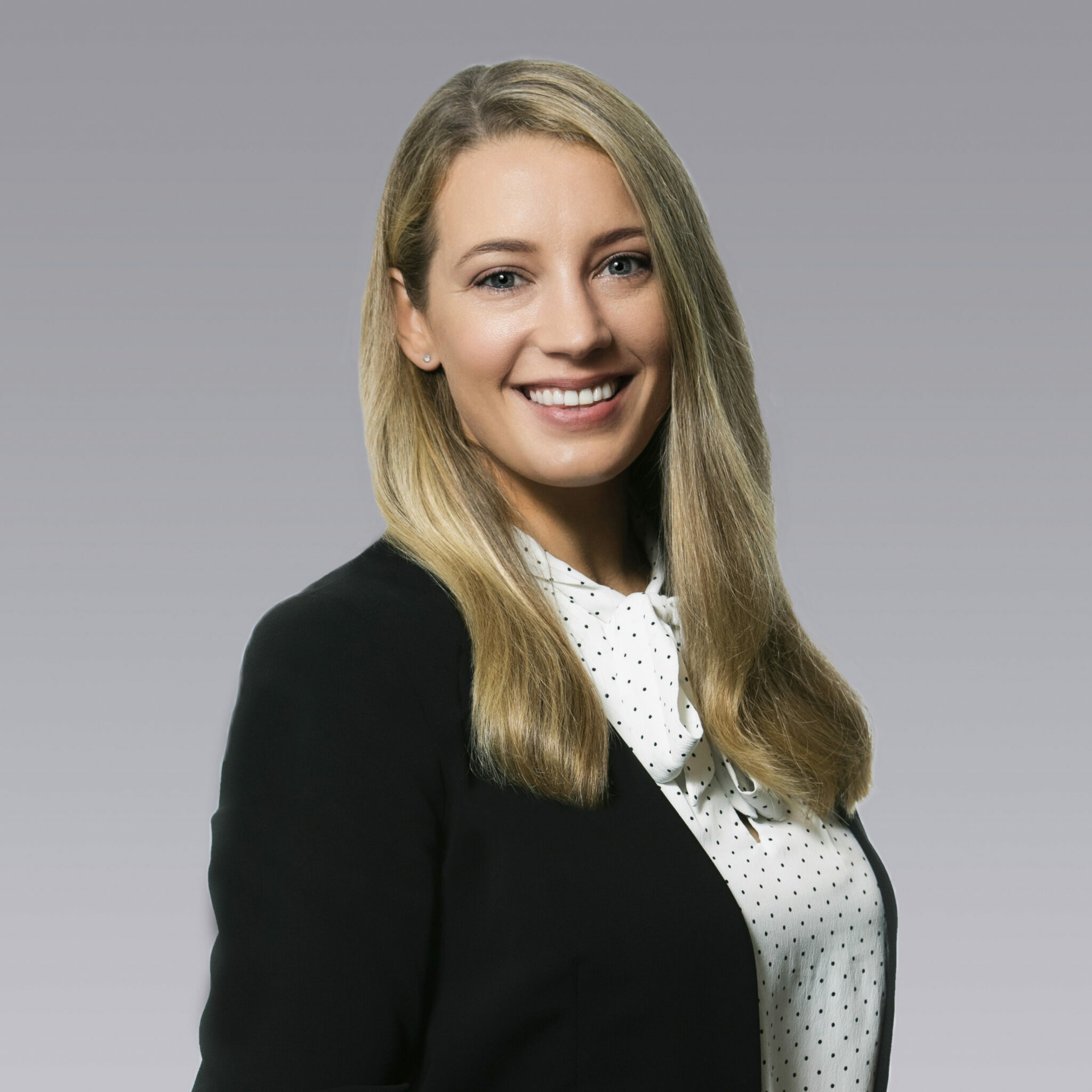 Kate Ryan
Head of Research, Colliers Ireland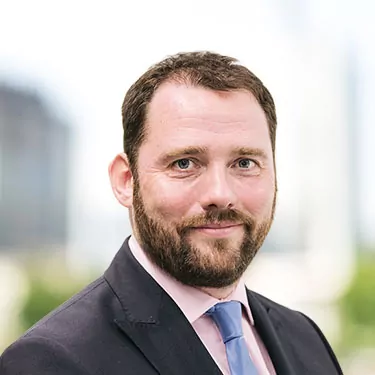 John Murnaghan
Managing Director, M7 Ireland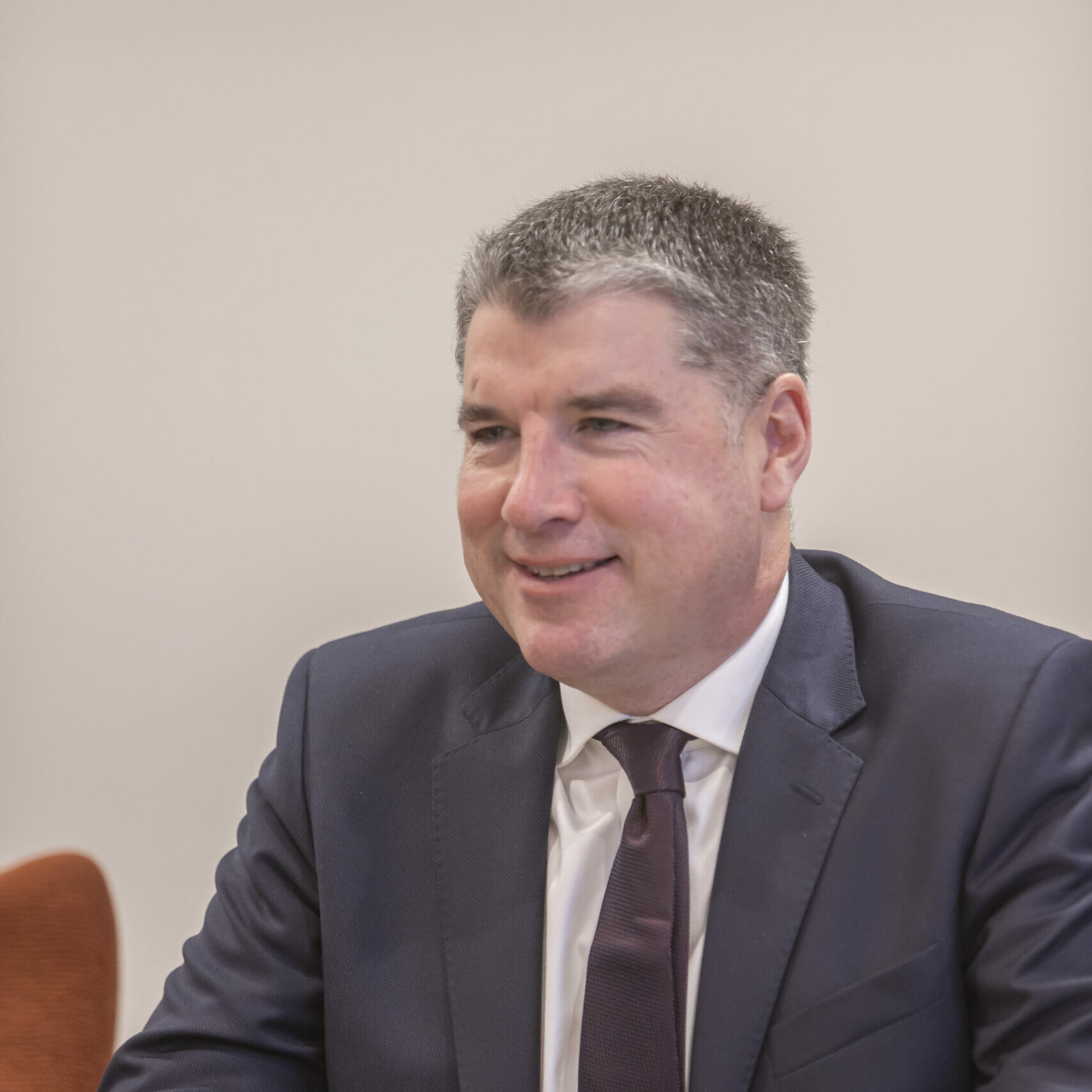 Shane Casserly
Corporate Development Director, Dalata Hotel Group
Closing remarks & summit close