1 December 2022 Croke Park, Dublin
Registration, Networking and Exhibition Viewing
Welcome and opening remarks from the Chair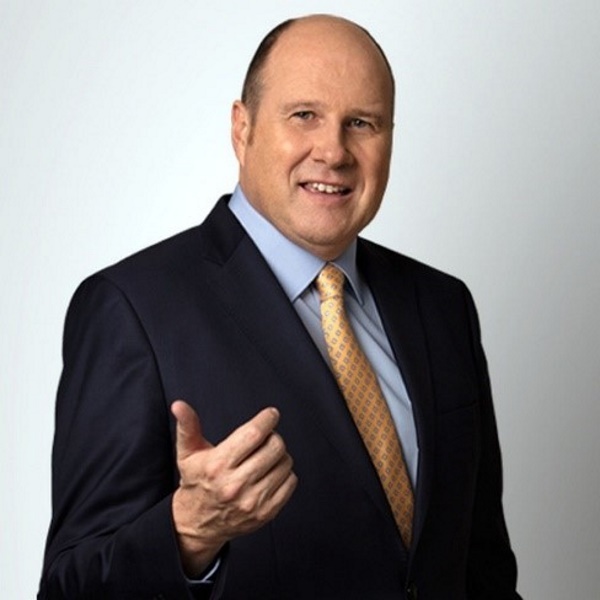 Ivan Yates
Entrepreneur and Broadcaster
Real Estate in a changing world
The changing global economic outlook
What's next for the global economy, the flow of capital and asset valuations? What will current and longer-term economic trends mean for the Irish economy and the housing market over the next few years?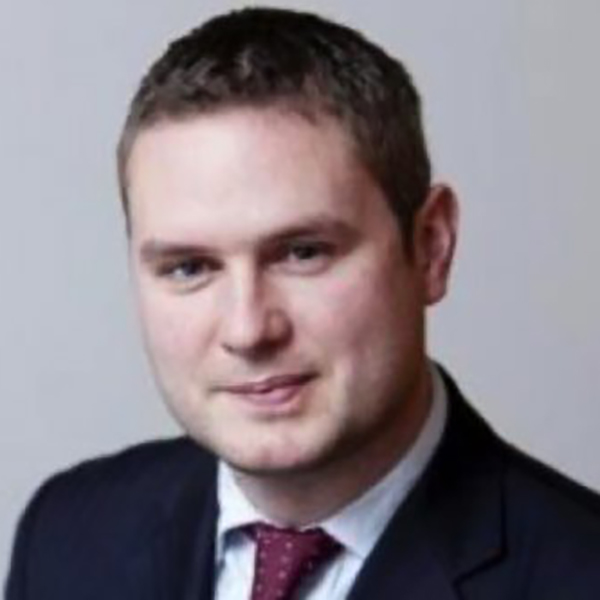 Conall Mac Coille
Chief Economist, Davy
Beyond the pandemic: The trends affecting investment
As investors and developers have had to reassess the relevance of their buildings for our post-Covid society, our panel reflects on the immediate and longer-term impact of the pandemic on people, places and cities. What have we learned, what are we still grappling with and what does the future hold? What will drive project investment and risk over the next 5 years?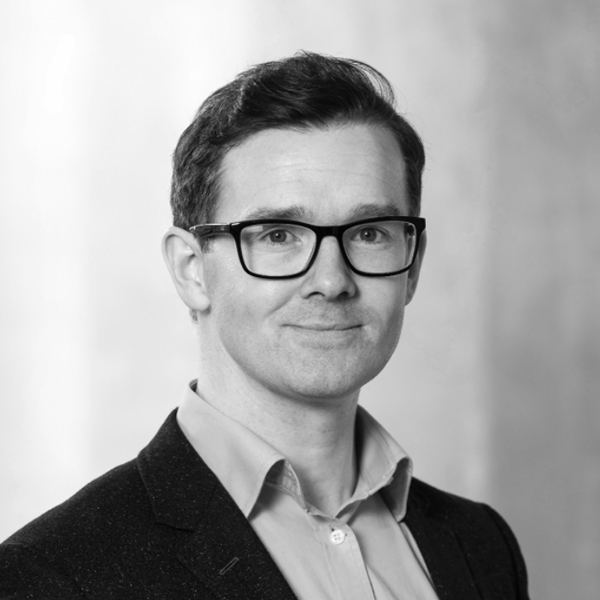 Eoin Leonard
CEO and Founder, i3PT Certification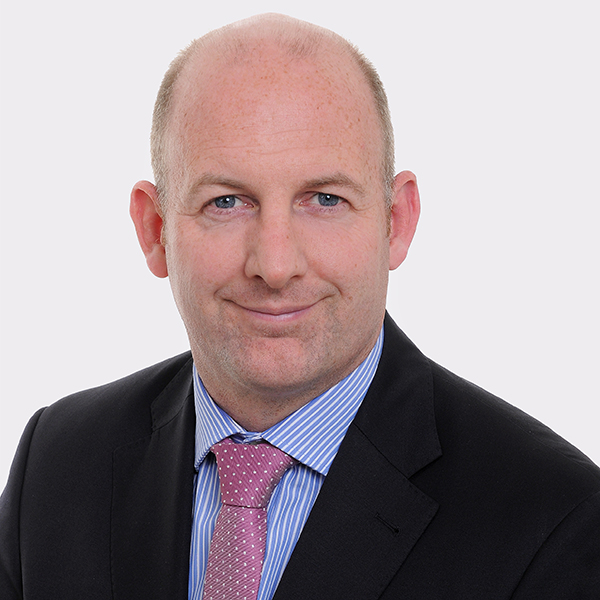 Enda Mc Guane
Vice President, SCSI and Asset Management Lead, Land Development Agency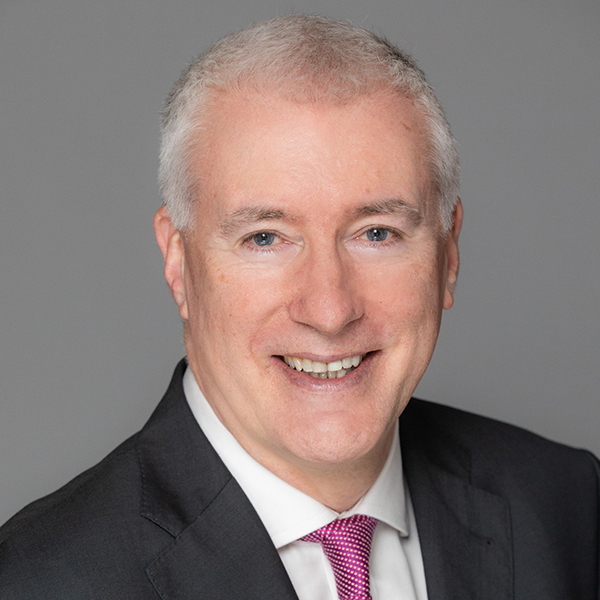 Pat Farrell
CEO, Irish Institutional Property (IIP)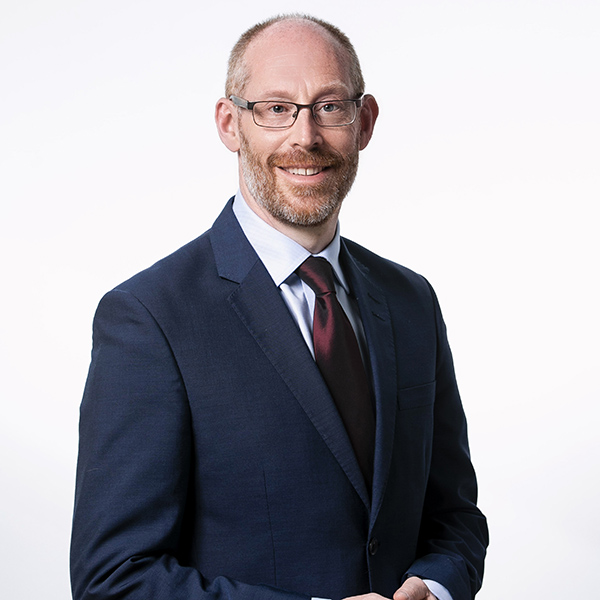 Dr. John McCartney
Director of Research, BNP Paribas Real Estate Ireland
The twists and turns of the residential sector
INTERNATIONAL CASE STUDY:
How New Zealand's bipartisan housing reforms could be a model for Ireland to follow
A growing population, rising property prices, falling homeowner rates and a chronic undersupply of housing where people want to live – sounds familiar? In response, the New Zealand government passed sweeping zoning reform legislation to permit medium-density housing in all of the country's major cities. This policy builds on the earlier success of upzoning in the country's largest city, Auckland, to redress housing shortages by encouraging higher-density housing. The reform is also part of a broader policy shift to encourage housing construction by allowing cities to build up. What can Ireland learn?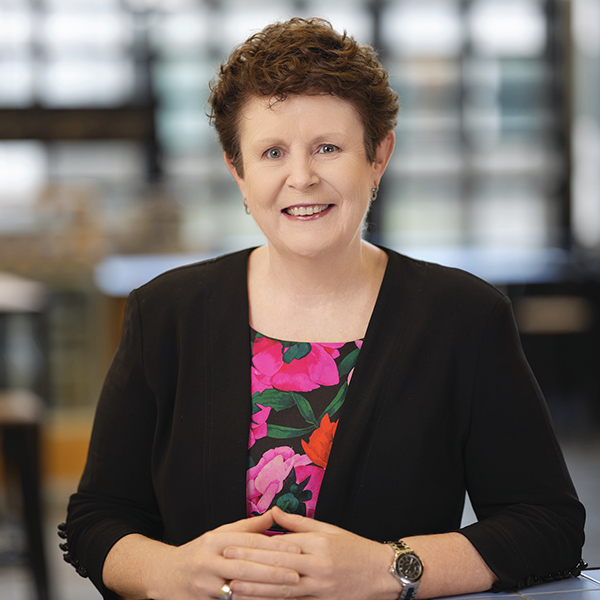 Leonie Freeman
Chief Executive, Property Council New Zealand
Making sense of the housing market
How resilient is the Irish market in the face of rising interest rates?
What are the challenging headwinds facing the sector?
How can demand for homes be met? Will delivery ever match demand?
Fixing our dysfunctional rental market: The impact of Budget '23; How do we quickly scale affordable rental models?
Future trends in housing tenure and their implications
Policy and tax reforms: What interventions are needed to support delivery? Do we need a Slaintecare-type policy for housing?
How can the sector attract greater investment?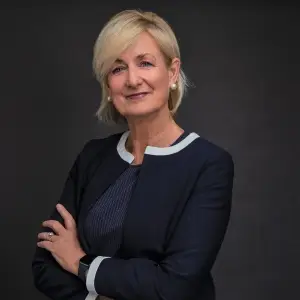 Clare Connolly
Managing Director, Clare Connolly Estate Agent Ltd.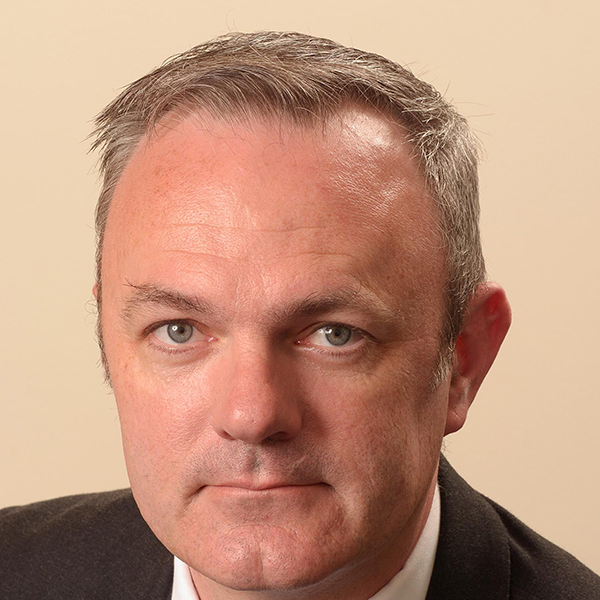 Conor O'Connell
Director, Housing & Planning, Construction Industry Federation (CIF)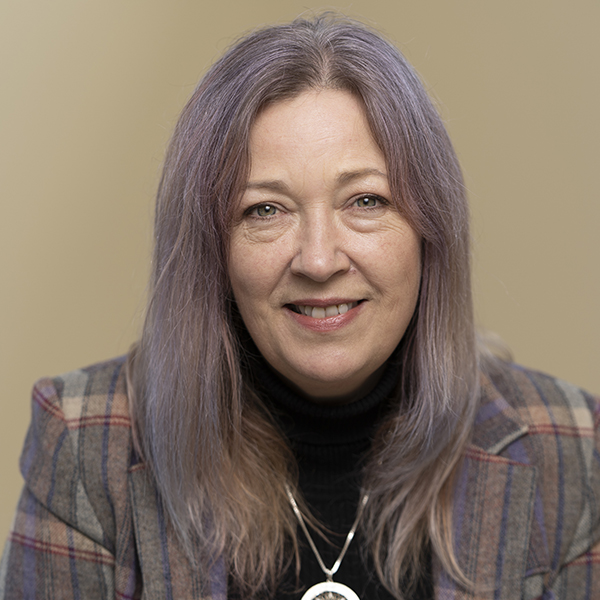 Fiona Cormican
Chief Commercial Officer, Clúid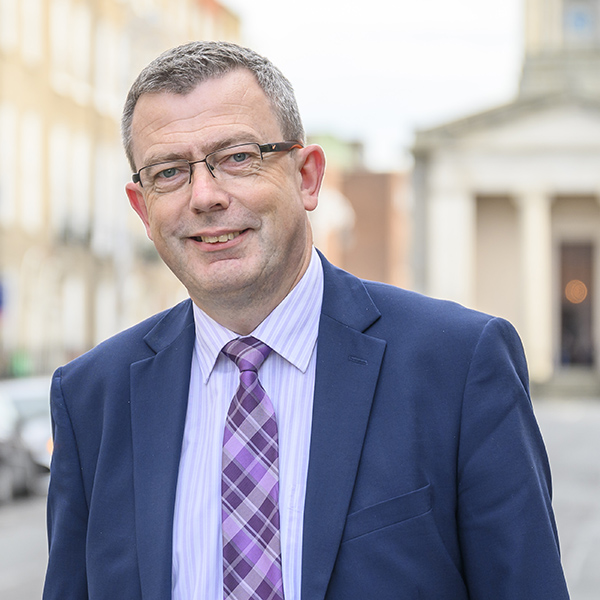 Bob Jordan
CEO, The Housing Agency
Networking Coffee Break & Exhibition Viewing
The future of renting in Ireland
Fixing our dysfunctional rental market: How do we quickly scale affordable rental models?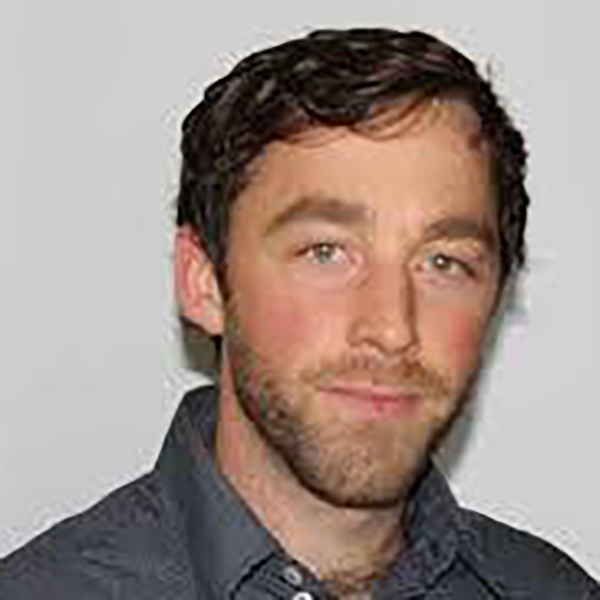 Rory Hearne
Asst. Prof. in Social Policy
Author of Gaffs: Why no one can get a house & what we can do about?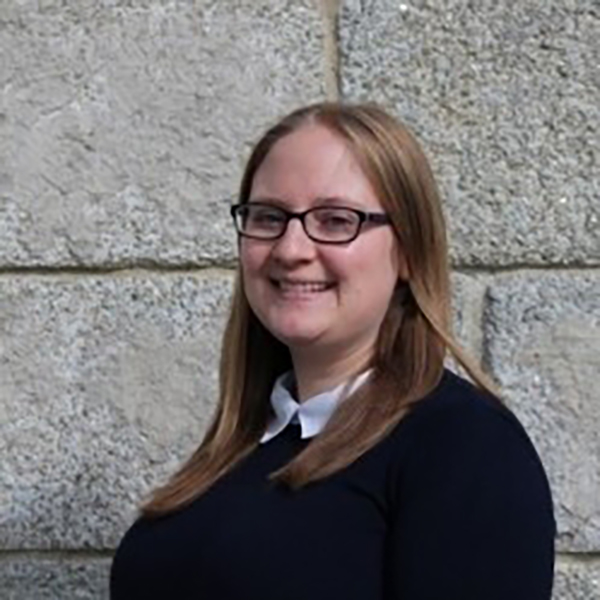 Rachel Slaymaker
Research Officer, Economic Analysis Division, ESRI
The big shifts changing the face of commercial property
The big shifts changing the face of commercial property
The post-pandemic trends affecting investment
New opportunities in commercial space repurposing
Emerging trends in commercial property design and build
Confronting CRE's biggest challenges with technology: Proptech and the future of CRE
Rising interest rates: Could the end of the era of easy money put real estate funding models in danger?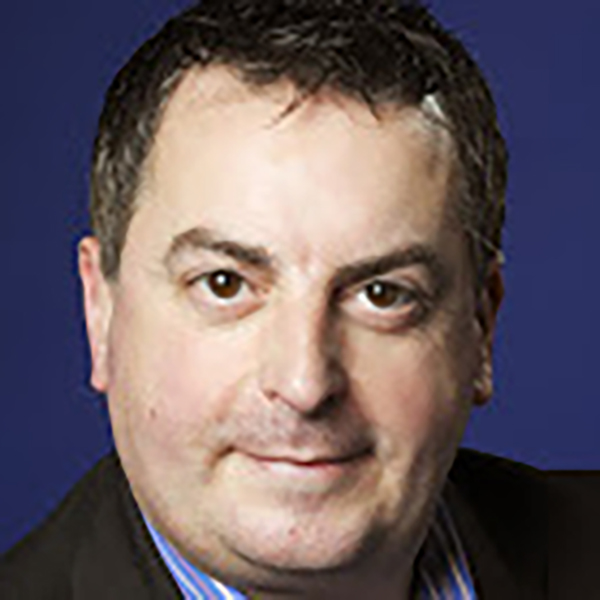 Vince Harney
Commercial Finance Director, Quantum Group - an Irish Property Developer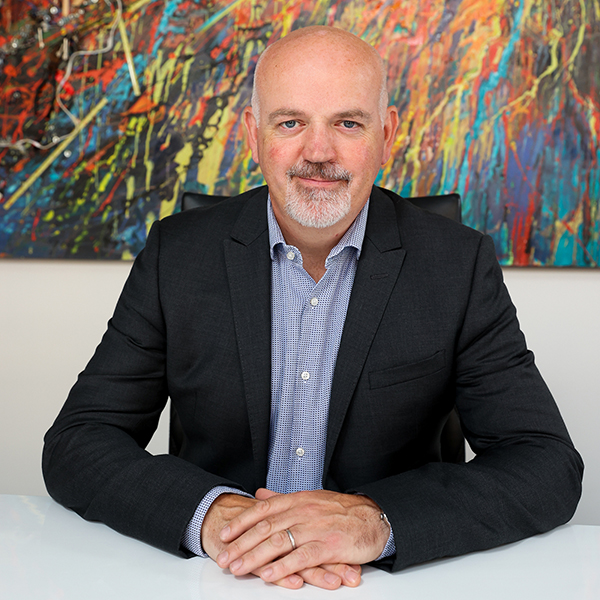 Neil Bannon
Chairman & Head of Consultancy, Bannon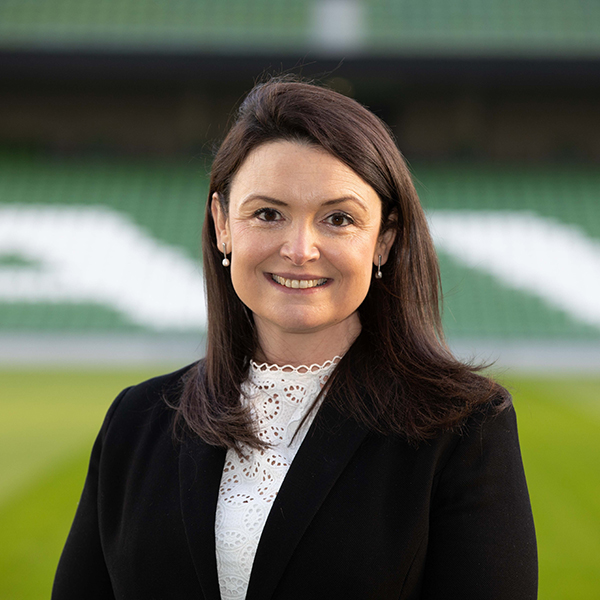 Suzie Nolan
Head of Property Fund Management, Aviva Life and Pensions Ireland DAC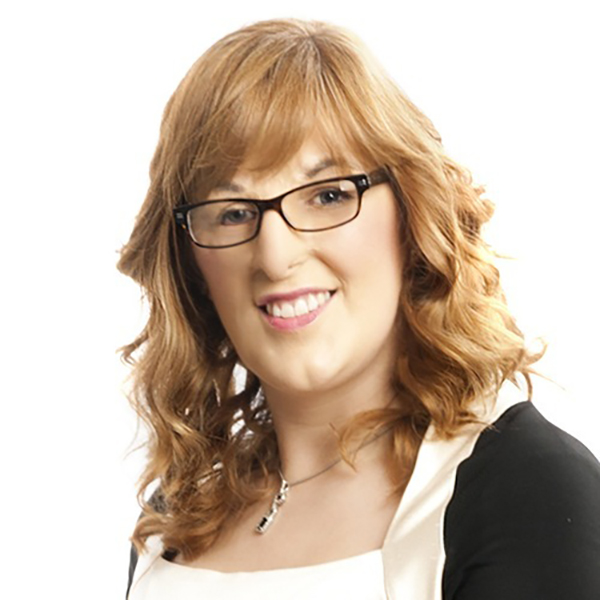 Carol Tallon
CEO, Property District
Welcome back from the Chair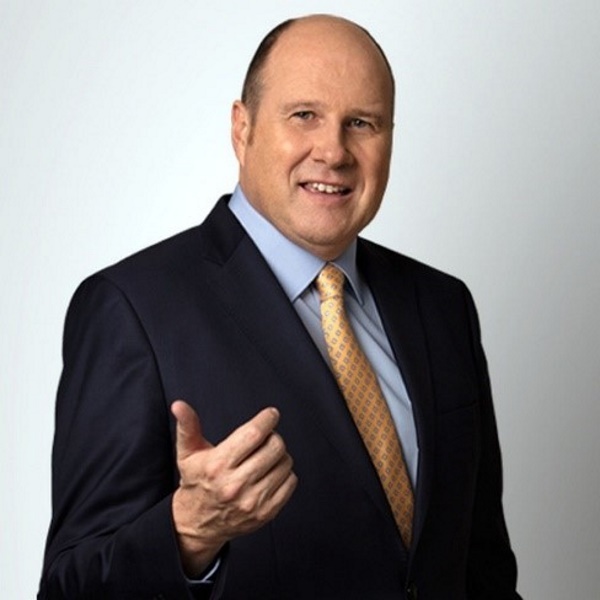 Ivan Yates
Entrepreneur and Broadcaster
Understanding the impact of climate change
Doing well by doing good
The role that sustainability plays when firms are looking at making new investments…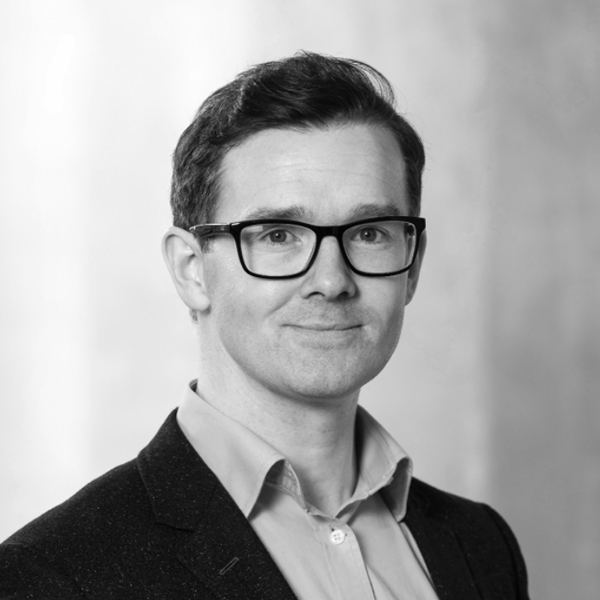 Eoin Leonard
CEO and Founder, i3PT Certification
Understanding the impact of climate change
Climate change is one of the most urgent issues facing the industry. The threats are real, global and will impact the planning, development, investment and operation of real estate.
How will these threats alter what, where and how we build?
Prioritising sustainability and net-zero when investing?
The pivotal role of ESG in real estate: How are ESG principles driving RE investment?

"Embodied carbon: What is it and how to tackle it"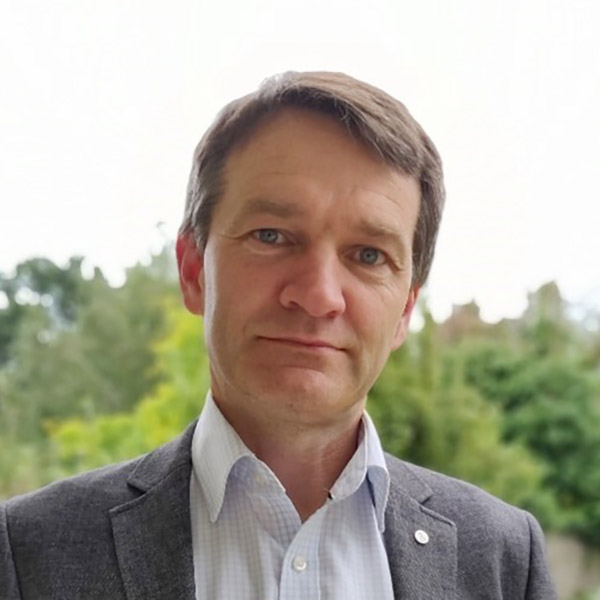 Conall Boland
Senior Consultant, Sustainability Team, RPS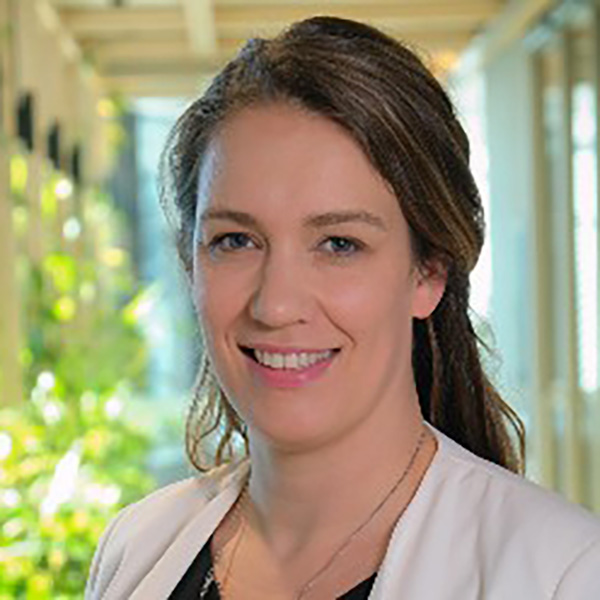 Rachael McGinley
Head of Sustainability, CBRE Ireland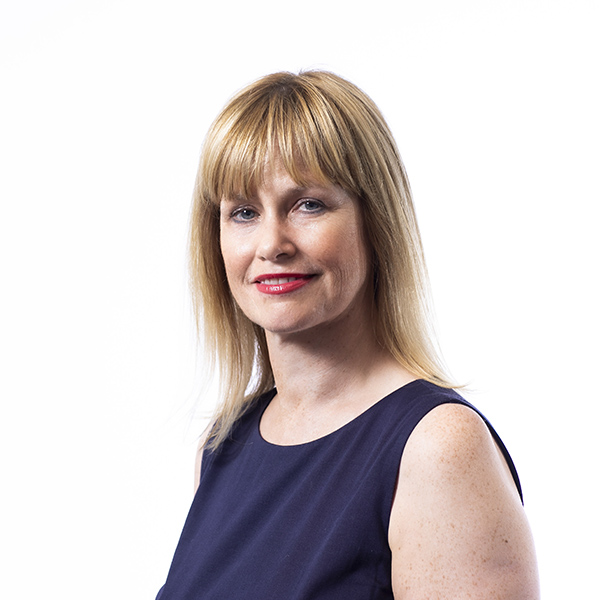 Mary Mac Mahon
President, Irish Planning Institute
 Irish cities of the future
Limerick Twenty Thirty:
A vision for Limerick city with sustainability at its heart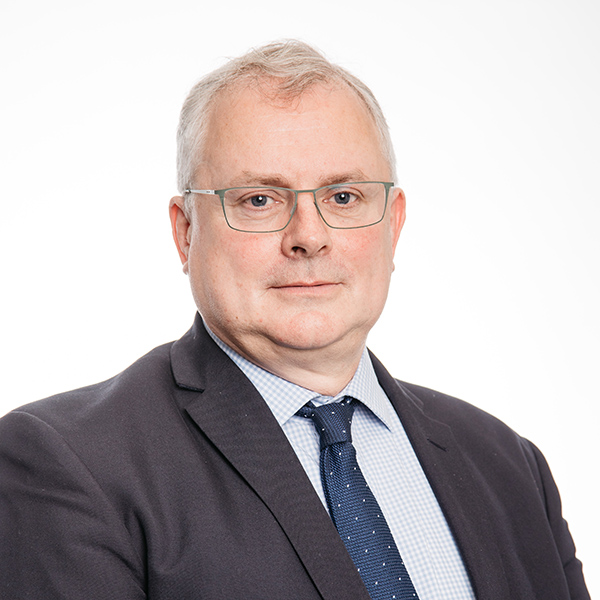 David Conway
Chief Executive Officer, Limerick Twenty Thirty DAC
Galway 2070:
Looking at the looming challenges over the next 5 decades
A housing shortage, urban sprawl and acute road congestion have raised questions about Galway's capacity to grow and remain liveable. Hear about this radical plan by architects, engineers and designers to future proof Galway as a liveable city by 2070.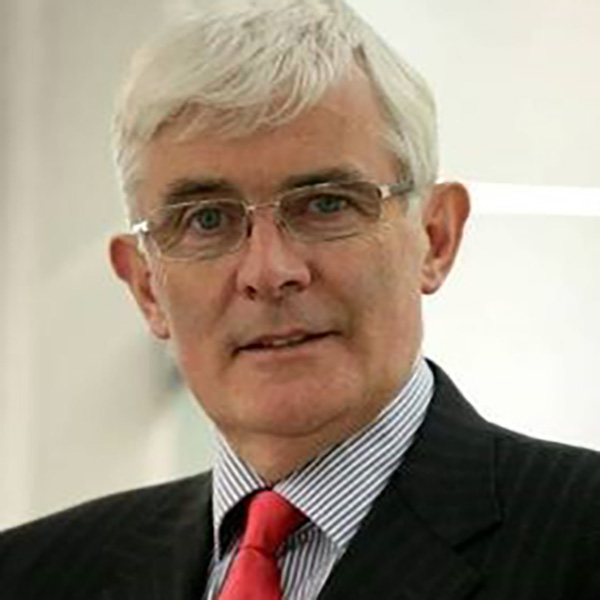 Jim Coady
Architect and Director, Coady Partnership Architects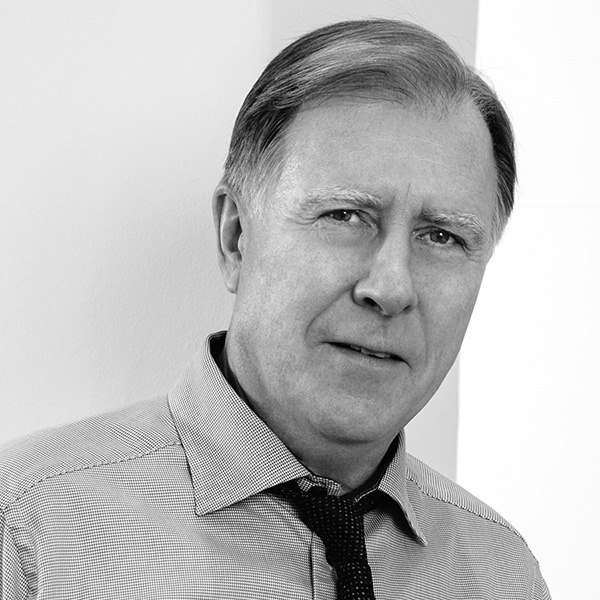 David Browne
Director, RKD Architects
Closing remarks & summit close