The 7th National Property Summit
December 9th, Virtual Summit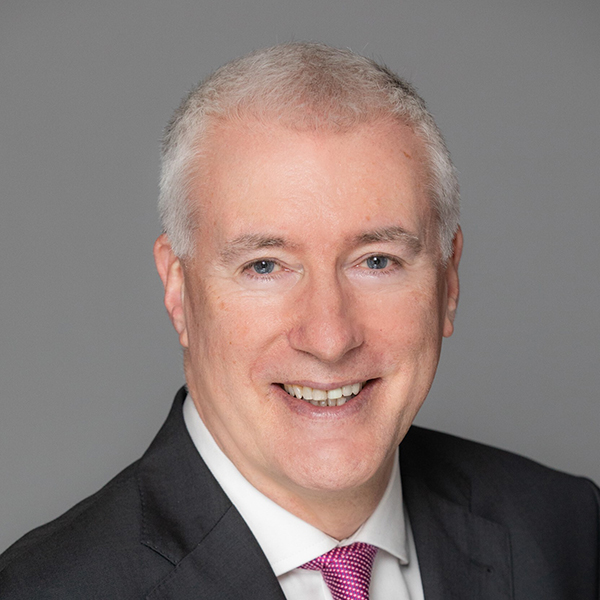 Pat Farrell
CEO, Irish Institutional Property
Setting the scene…

The market outlook: The impact of Brexit and post COVID-19 predictions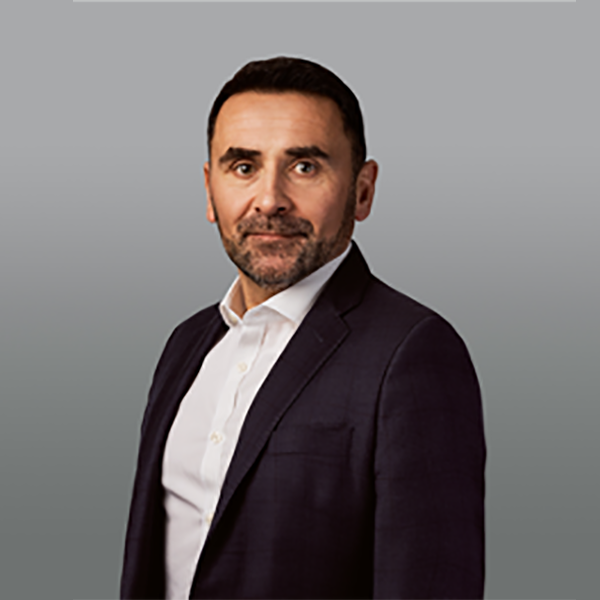 Aidan Gavin
Managing Director, Cushman & Wakefield Ireland
PANEL DISCUSSION:
What is the real impact of Covid-19 on property valuations?
With the Central Bank warning of Covid-19 risks to the commercial property market, high levels of debt against these assets and the possibility of people working remotely over the long-term, what is the real impact of Covid-19 on valuations? How do we value real estate amid such uncertainty?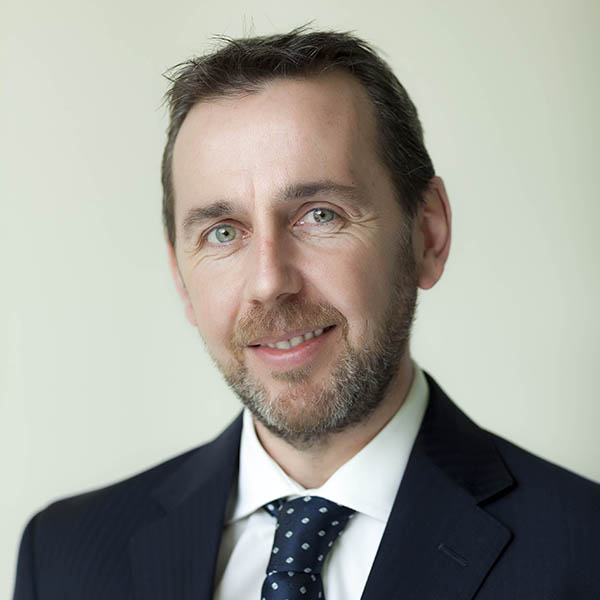 Paul Harvey
Head of Valuations, BNP Paribas Real Estate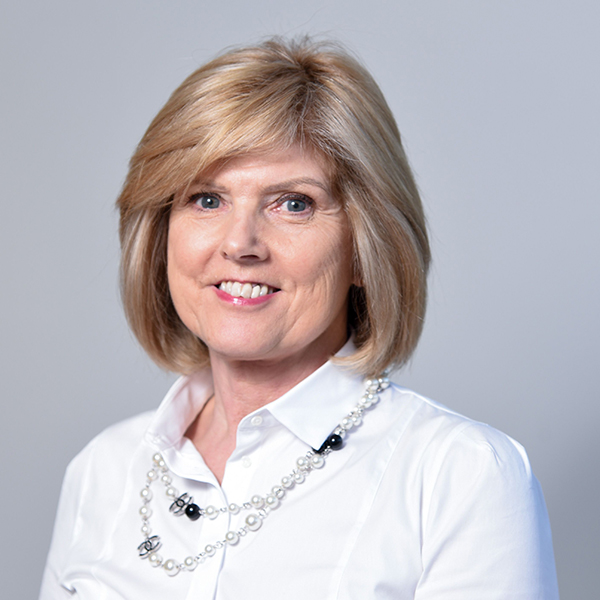 Angela Keegan
Managing Director, Myhome.ie
Is investment in social housing the next big trend for Ireland?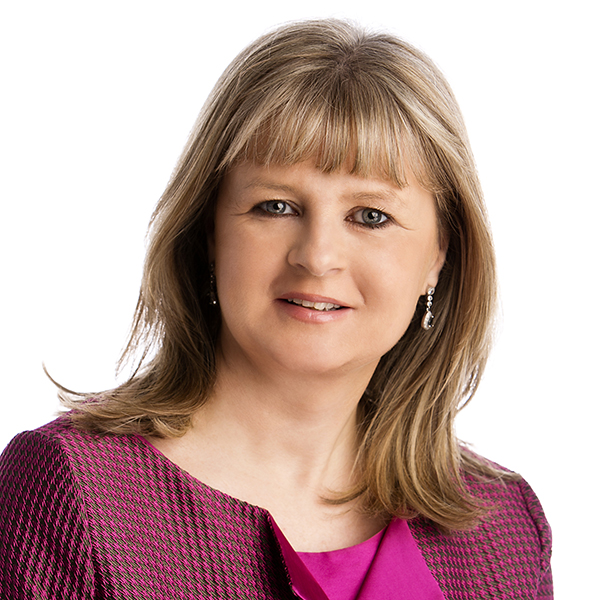 Marie Hunt
Executive Director, Head of Research, CBRE Ireland
PANEL DISCUSSION:
Housing: How will we live now? How covid-19 will impact the Irish residential property sector?
With a supply squeeze building up when will we balance housing demand with supply?
The impact of Covid on new living concepts: New housing concepts depend on proximity and shared amenities have been called into question as we tackle the pandemic. What does this mean for emerging sectors like co-living, build-to-rent, student housing? How will new formats adapt and what are the prospects for continued investment into these sectors?
With interest rates at an all-time low, is now the time to invest in a huge public housing programme?
Mounting mortgage arrears: Mortgage arrears are still a problem in the housing market and likely to be made worse by the Covid crisis. A tsunami of evictions has been long forecast since the financial crash and whilst it hasn't come to pass, could things be different now?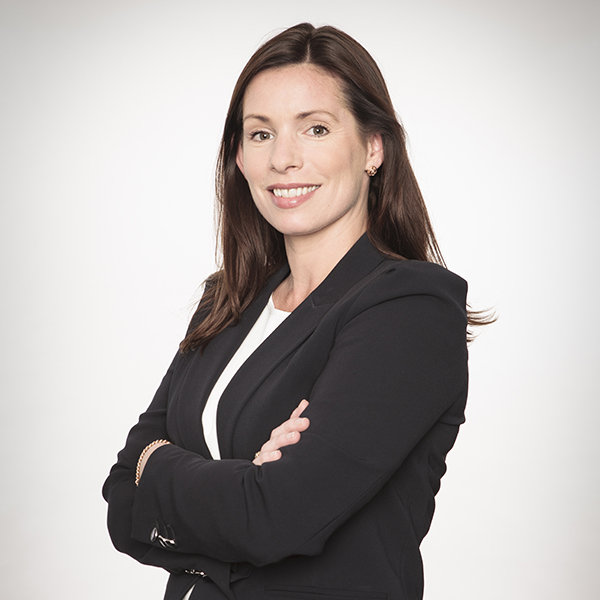 Eibhlin O'Connor
Head of Delivery, Clúid Housing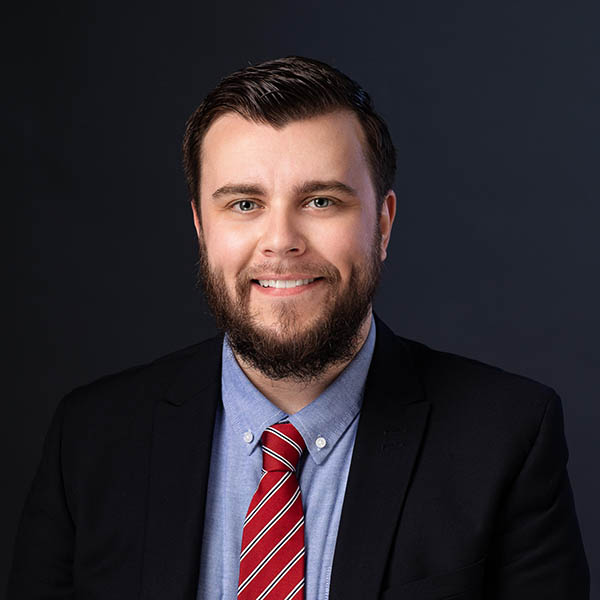 Sean Golden
Economist, the Land Development Agency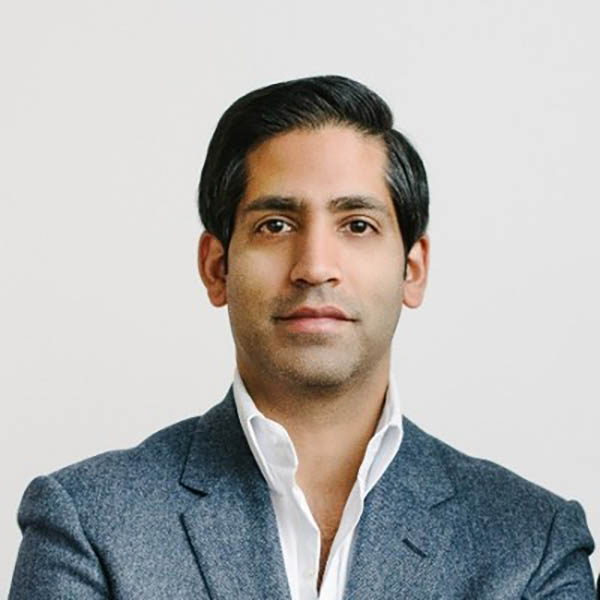 Anil Khera
Founder and CEO, Node
PANEL DISCUSSION:
Has the commercial sector been changed indefinitely by the pandemic? Plus, sector specific outlooks

Is this the catalyst for the end of the office?
What trends are specific to Covid-19 and what trends are here to stay? How will the major shift to home working affect the office market now and in the future? What building modifications will tenants be requesting now and what are the costs involved? Hear from our panel of key office investors on how the sector can seize opportunities to evolve and stay relevant in this changing market
Where are the opportunities? Find out what leading experts in CRE are saying about what is happening in CRE, which sectors present the biggest opportunities for growth
Survival of the fittest: The evolution of Retail – where is it heading? Will retail continue to be an institutional asset class or given the uncertainty, will we see larger selloffs in the retail space and a continued flight to quality?
How will Covid reshape the future of hospitality?
Emerging logistics trends in CRE: Discussion on the rapidly evolving trends that are affecting sectors of commercial real estate, including supply chain shifts and increased demand for storage
Landlord and tenant disputes: How an overhaul of the lease arbitration regime could be a game changer for the commercial property sector and retailers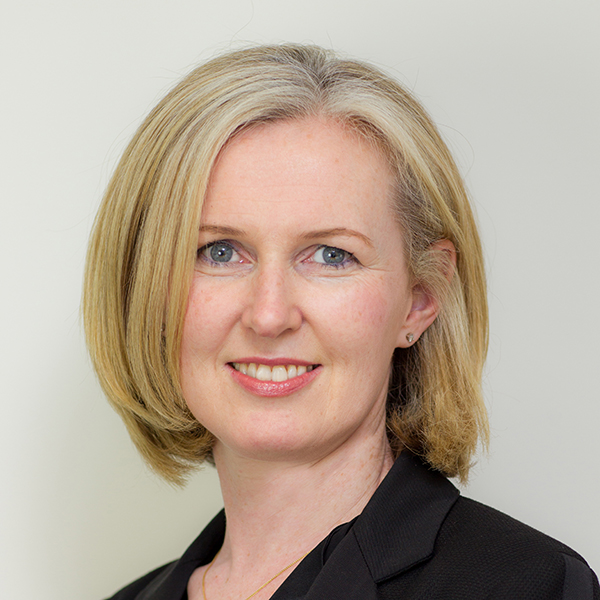 Michele Jackson
Director, TWM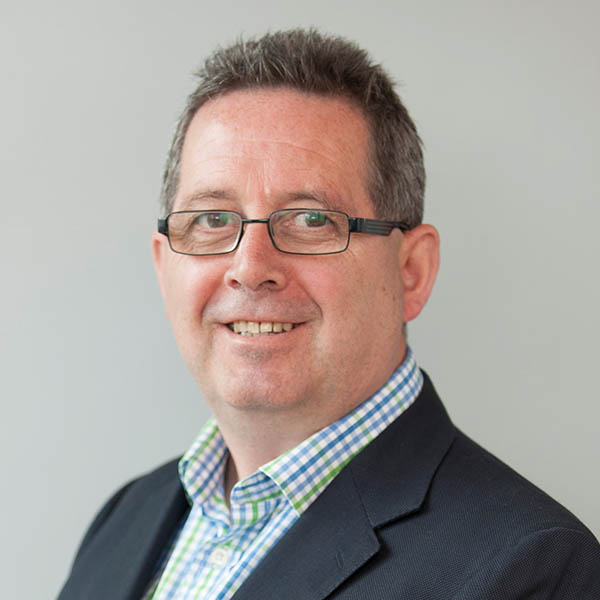 Joe Stenson
Group Development Director, Queensway Hotel Group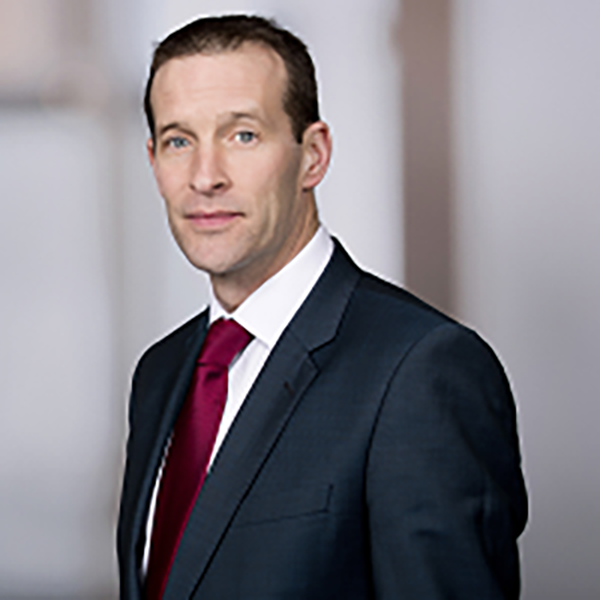 Gavin Butler
Director of Industrial and Logistics, Savills
Welcome back from the Chair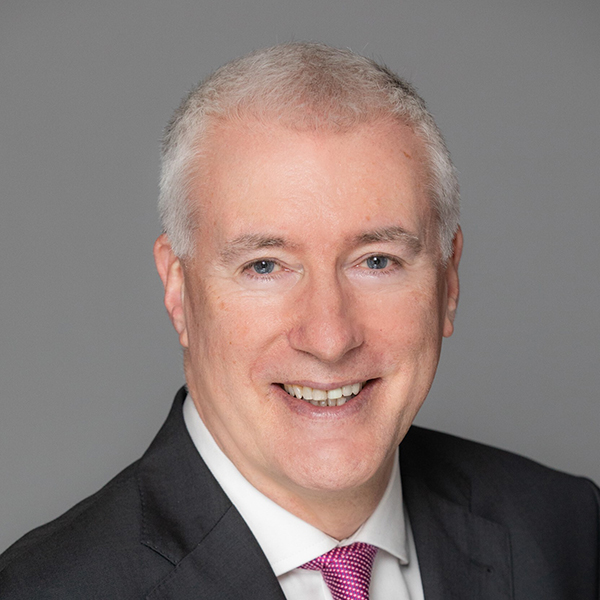 Pat Farrell
CEO, Irish Institutional Property
SMART TECH CHANGES IN THE PROPERTY MARKET
PANEL DISCUSSION:
Proptech disrupting property markets

The pandemic has pushed real estate toward a cultural change centred on a greater reliance on technology. This is great news for proptech, a sector that seeks to disrupt and improve the way we buy, rent, sell, design, construct, manage and invest in residential and commercial property. In this session, we'll hear about some exciting Irish start-ups in this space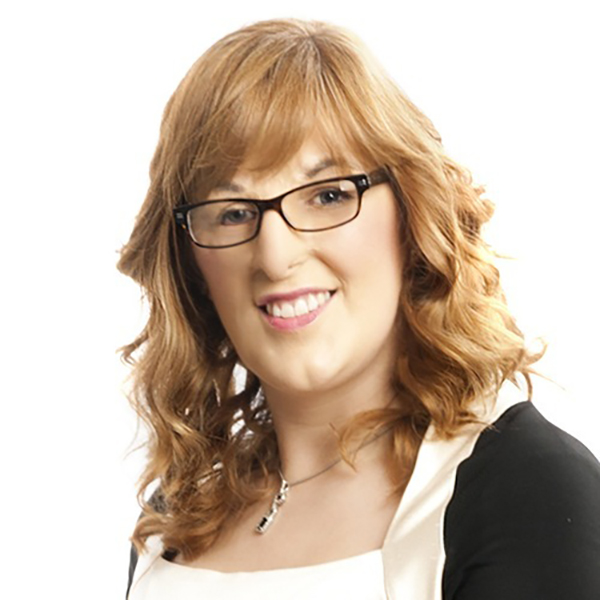 Carol Tallon
CEO, Property District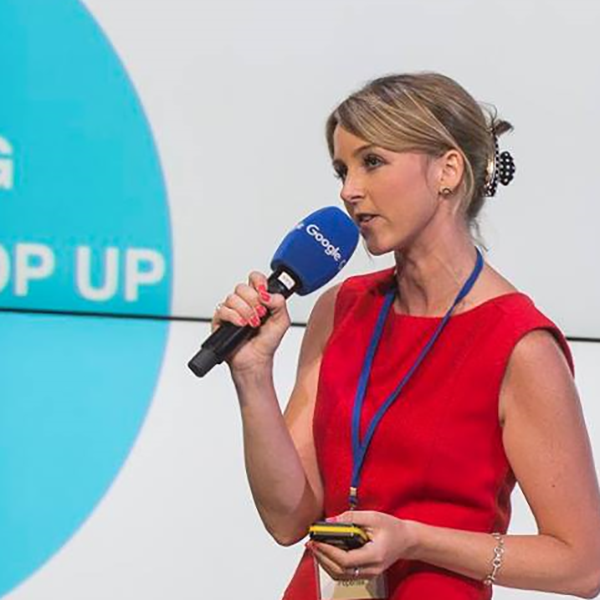 Lucinda Kelly
founder and CEO, Popertee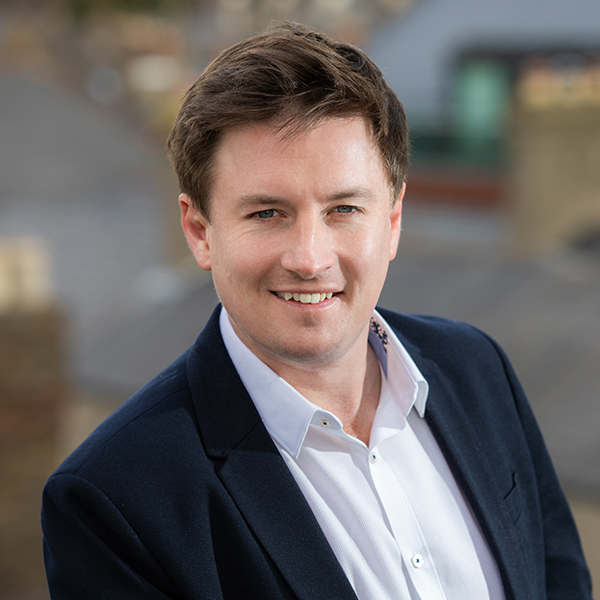 Robert Hoban
founder and CEO, Offr
INTERNATIONAL KEYNOTE:
Sustainability: The new standard for investing

There's clear evidence of the urgent need to accelerate the transition towards a resource-efficient, low-carbon and inclusive economy. This transition requires the active involvement of investment institutions. How do we drive adoption of sustainability in real estate investment and property management? How will this trend strengthen the long-term value generation and competitiveness of commercial real estate?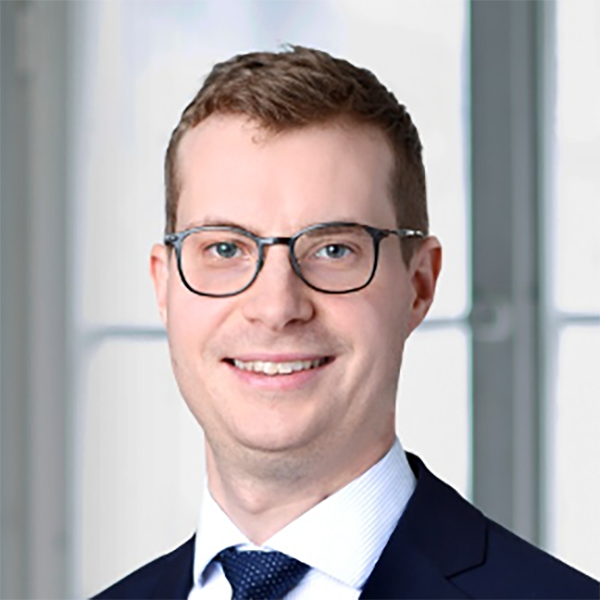 Brice Hoffer
Head of Real Estate Research & Strategy DACH, Associate Director, UBS Asset Management
ESG regulatory change and it's impact on investment viability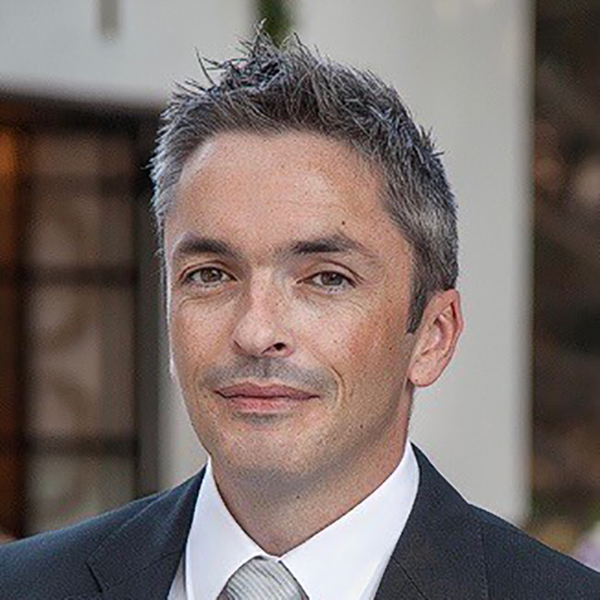 Ciaran O'Leary
Head of Sustainability i3PT Certification
PANEL DISCUSSION:
Short-term and long-term impact of Covid-19 on real estate investment

Our panel share their experience on what is changed in financing real estate and the funding outlook:
Dealing with loans in this crisis V the financial crash, how are lenders responding to an Act of God versus an economic event? What can we expect in a year's time?
What real estate types are still financeable?
Has finance/underwriting changed since the start of the pandemic?
What is happening in the debt markets? Has the cost of finance changed?
Has the supply of funds into the sector changed? Will interest rates stay this low for the long-term?
Innovations in debt financing: Areas of innovation including public sector finance, bond markets, green finance structures and the role of technology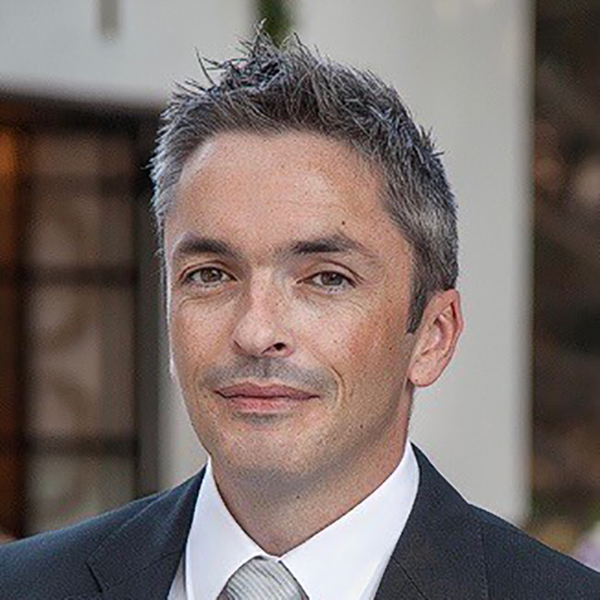 Ciaran O'Leary
Head of Sustainability i3PT Certification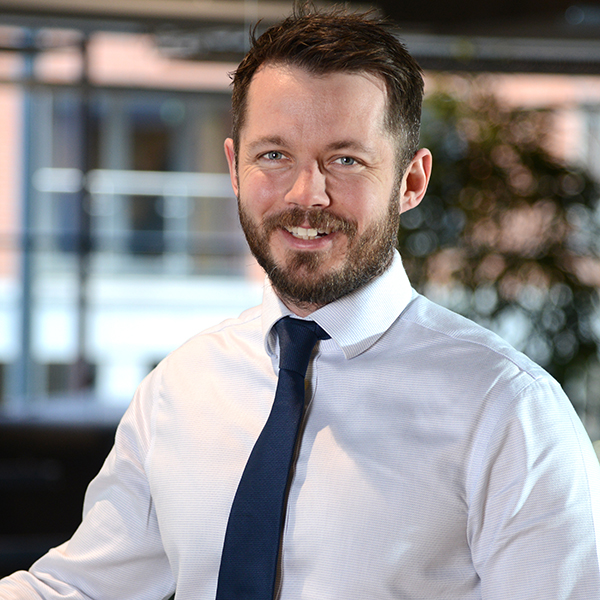 Adrian Byrne
Senior Investment Manager, Hibernia REIT plc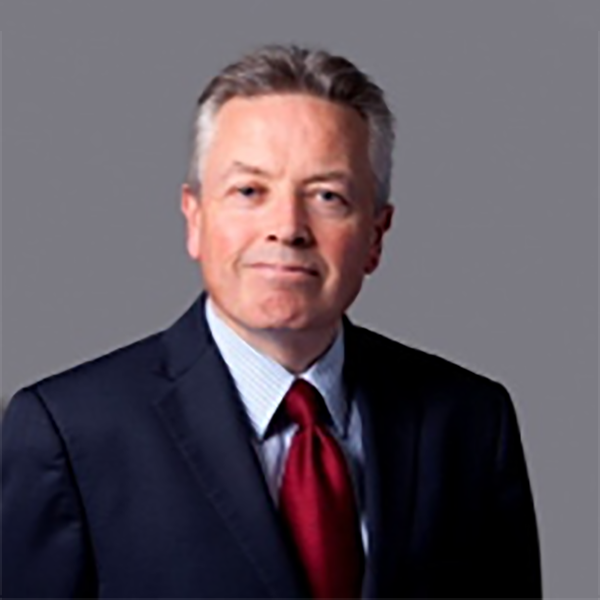 Paul McDonnell
Head of Property Finance, Bank of Ireland Corporate and Treasury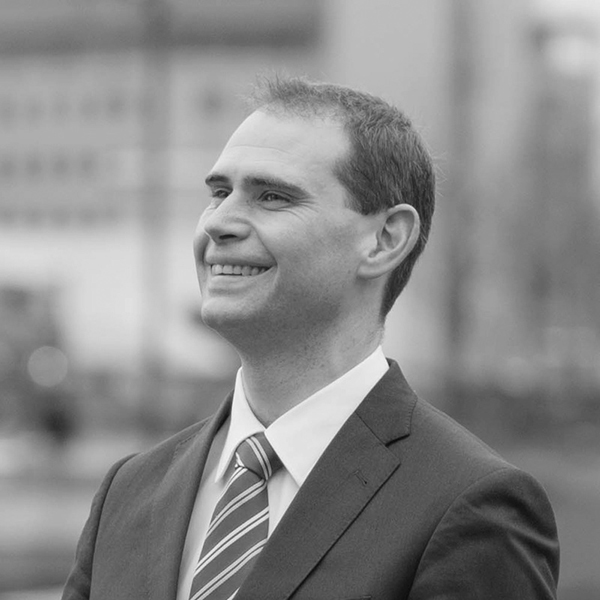 Jason Murphy
CEO, Centrus Advisors Ltd
Closing remarks and summit close