STREAM 2: COMMERCIAL PROPERTY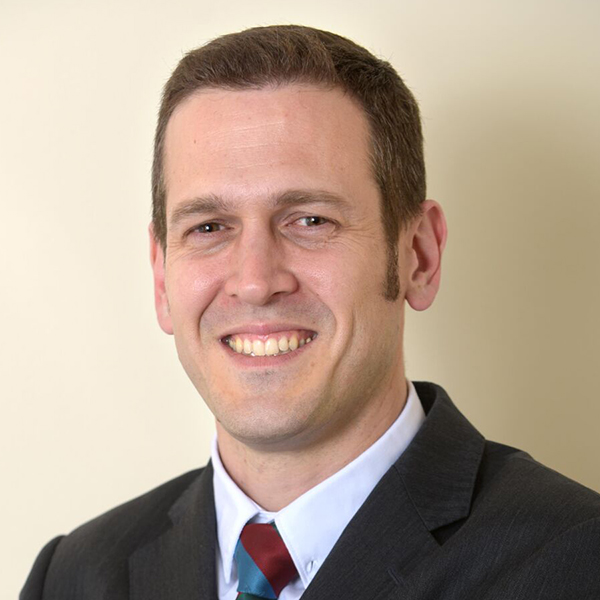 Karl Deeter
Mortgage Broker and Broadcaster
RESILIENCE IN THE COMMERCIAL PROPERTY MARKET
PANEL DISCUSSION: INDUSTRY PANEL:

Competitiveness, flexibility, affordability, viability and deliverability in the Irish commercial property market

Leading industry experts will voice their opinions on the future for Ireland's commercial sector in the wake of Brexit. Where are the new investment opportunities as we approach the late stage of the cycle?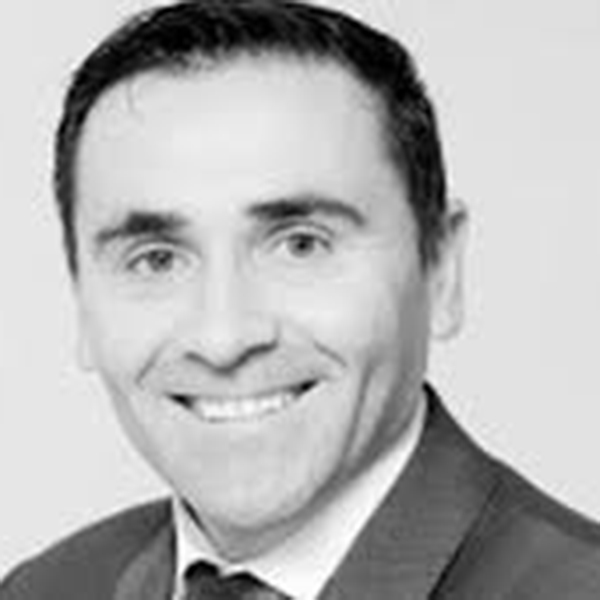 Aidan Gavin
Managing Director, Cushman & Wakefield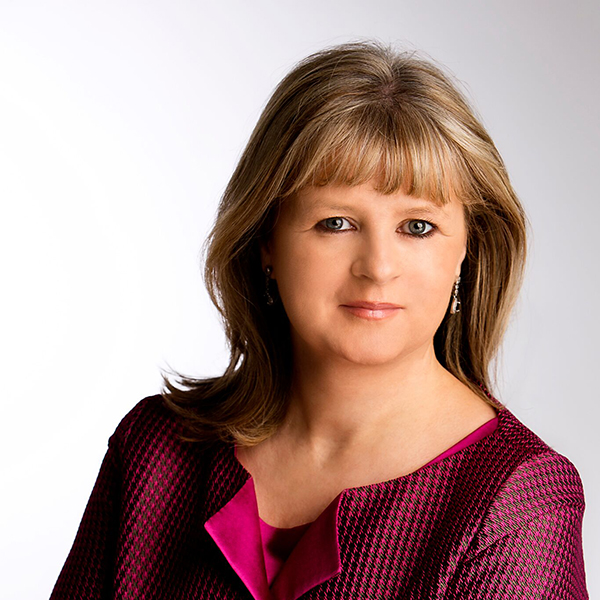 Marie Hunt
Executive Director and Head of Research, CBRE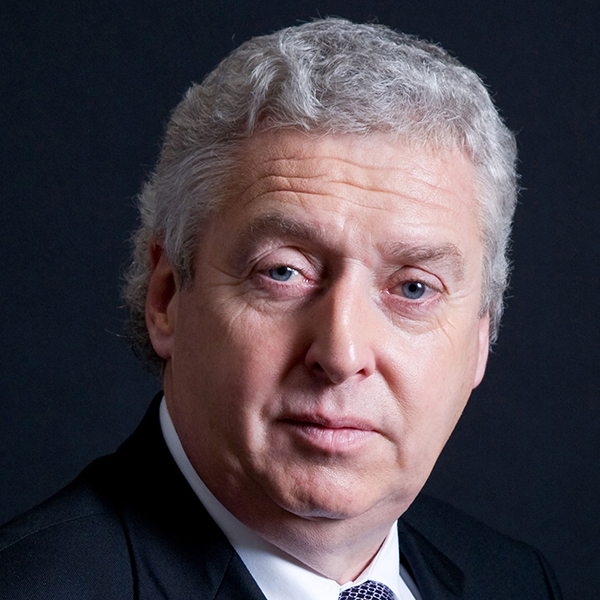 James D. Meagher
Director, Knight Frank
CASE STUDY:

Greystar enters Irish marketplace…

Greystar Real Estate Partners has launched its entry in Ireland with the acquisition of a €175.5m residential apartments asset. The Dublin Landings is made up of 268 residential apartments with associated amenity spaces. It also comprises 565,000sqft of office space over 5 blocks and 17,000sqft of retail and restaurant space. The 5.5-acre site is currently under construction with the residential components being delivered in phases, beginning in the fourth quarter of 2019.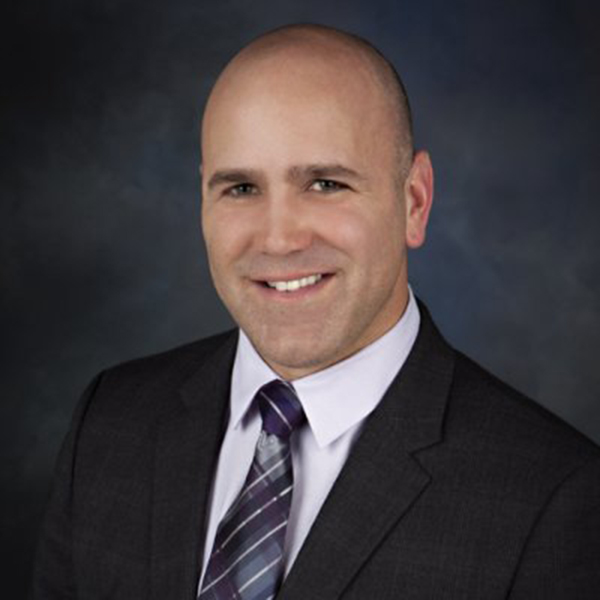 Todd Marler
Senior Director of Operations, Greystar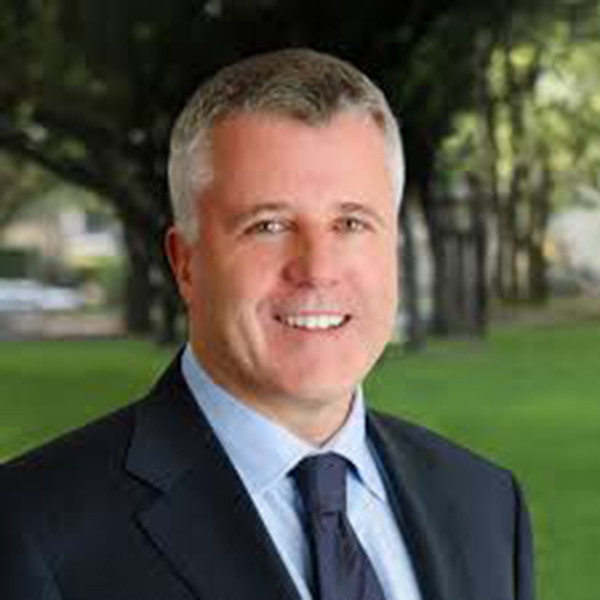 Brian Moran
Managing Director, Hines
PANEL DISCUSSION:

New Growth Areas and future development

Office redevelopment
'Sheds and Beds'
Commercial plans regionally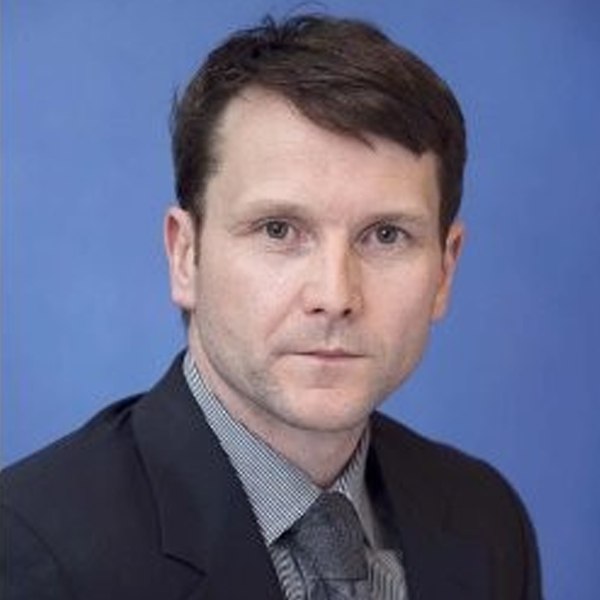 David Killion
Director, Ballymore Group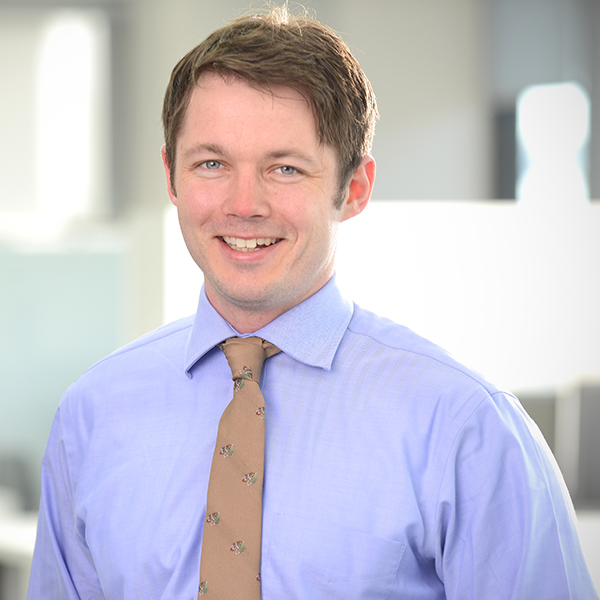 Adrian Byrne
Senior Investment Manager, Hibernia REIT